Don't slam the door: Nissan Versa air bags might inflate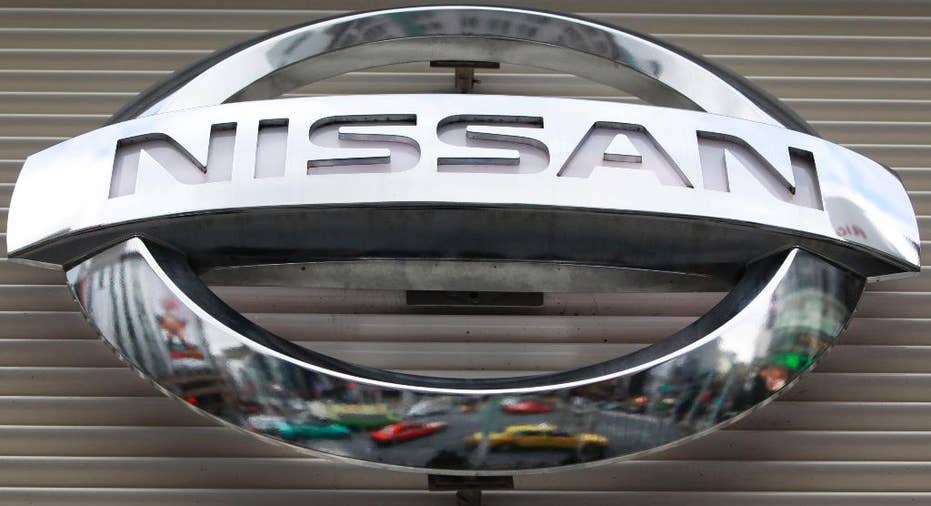 The government is investigating complaints that side air bags on some Nissan Versa small cars can inflate if the driver or passenger doors are slammed to hard.
The National Highway Traffic Safety Administration says the probe covers about 155,000 cars from the 2012 model year.
The agency says it has three complaints that the side curtain and seat-mounted thorax air bags can inflate when the doors are shut, possibly when they're slammed to hard.
The agency will determine how often the problem happens and decide if a recall is needed.