Donna Karan begs forgiveness for Harvey Weinstein remarks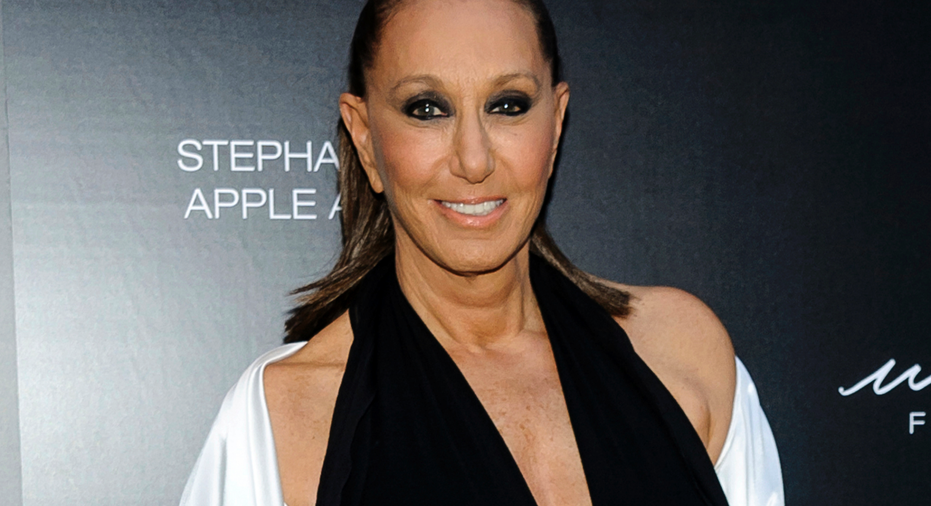 Fashion designer Donna Karan is "apologetic from the bottom of my heart" and embarrassed about "stupid" remarks she made last week that suggested sexual harassment victims were "asking for it" by the way they dressed.
Her comments on a red carpet touched off outrage online following sexual harassment and assault allegations against fallen movie mogul Harvey Weinstein.
Karan spoke to Women's Wear Daily in an interview published Monday, saying she spoke while sleep deprived and without knowing details of the mounting allegations against Weinstein, telling a red carpet reporter:
"How do we display ourselves, how do we present ourselves as women, what are we asking? Are we asking for it, you know, by presenting all the sensuality and all the sexuality? ... It's not Harvey Weinstein. You look at everything all over the world today, you know, and how women are dressing and, you know, what they're asking by just presenting themselves the way they do. What are they asking for? Trouble."
The designer told WWD, "I made a horrible mistake. I regret it from the bottom of my heart. This is never who I am as a woman."
Karan has been in the fashion business for 40 years, often championing women's causes. Her on-camera comments went viral, triggering outrage and a drop in the stock price of G-111, which has owned the company that bears her name since last year.
The production company Weinstein co-founded fired him Oct. 8, days after he was accused of sexually harassing women for decades in an expose by The New York Times. Subsequent stories by the Times and The New Yorker included allegations of abuse, and more than three dozen women have publicly accused the disgraced mogul of abuse. He resigned from the board of The Weinstein Co. on Tuesday. Weinstein has denied the allegations.