Dollar Weakens After Fed Statement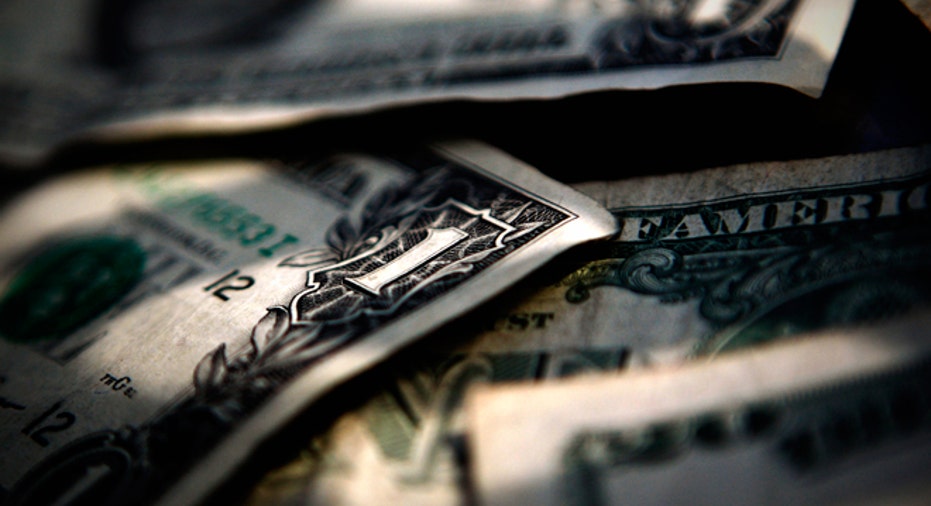 The dollar weakened against its key rivals Wednesday after the Federal Reserve left its key lending rates unchanged after its January policy meeting.
The dollar fell 0.3% against the euro, which bought $1.0899 in recent trade. It had been down 0.1% against the euro before the statement. Against the yen, the dollar pared some gains following the Fed statement, up 0.2% to Yen118.708 in recent trade. It had been up 0.4% before the statement.
The WSJ Dollar Index was down 0.1% to 91.28.
As many investors had expected, the Fed left interest rates unchanged at a range of 0.25% to 0.5% after a two-day meeting, essentially halting a tightening cycle that it had kicked off in December when the Fed raised rates for the first time in nearly a decade. Over the past month, however, global markets were besieged by increasing concerns about the Chinese economy, driving down prices of oil and other commodities, as well as stocks and bonds of emerging markets. Growing deflationary fears clouded the prospects for the Fed's future rate moves, keeping a lid on the dollar's rally.
In a statement released Wednesday afternoon, the Fed acknowledged the increasingly uncertain global backdrop, which "was a clear nod at the fact that macro factors are impacting the Fed's calculus," said Omer Esiner, chief market analyst at Commonwealth Foreign Exchange.
"But I don't know whether the statement necessarily played up those global economic and financial concerns to the extent that many investors were expecting," he said.
"The Committee is closely monitoring global economic and financial developments and is assessing their implications for the labor market and inflation, and for the balance of risks to the outlook," according to the Fed.
The euro continued to take its cue from the overall tone in global markets, as falling stocks in Europe and the U.S. promoted investors to unwind riskier bets that are often funding by selling the euro.
The Australian dollar rose against the dollar, up 0.4% to 70.36 U.S. cents, as the country reported a 0.4% rise in consumer prices for the fourth quarter. The slightly better-than-expectation reading has reduced the risk of near-term rate cuts by the central bank, lending some support to the Aussie dollar.
By Carolyn Cui