Dollar Under Pressure Ahead of Policy Decision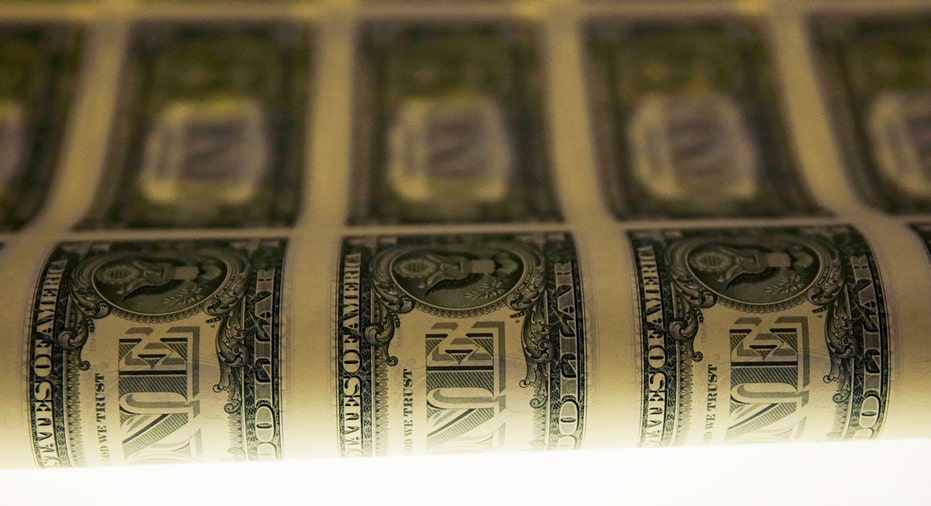 The dollar eased on Thursday ahead of a much-anticipated policy decision by the Federal Reserve, which many expect to hold off raising U.S. interest rates due to global economic weakness and low inflation.
Traders and analysts are divided on the likely impact of the Fed's decision. In the absence of a rate rise, only an extremely dovish message from the Fed would reverse the dollar's long-term uptrend.
Despite prospects of a delay in the Fed's rate hike on Thursday, Thierry Albert Wizman, interest rates and currency strategist at Macquarie Ltd in New York, said he was fairly certain the U.S. central bank would tighten policy in 2015.
"Tightness in the labor market presumes inflation pressures are building," said Wizman. "Various widely accepted policy rules - almost all based on conventional measures of labor market tightness or the output gap - suggest the appropriate policy rate is now unambiguously positive, and that, therefore, Fed Funds rates should be raised soon, if not now."
Ahead of the Fed announcement, rates futures traders placed a 25 percent chance that the central bank would end its near-zero interest rate policy on Thursday, up from 21 percent late on Wednesday, according to CME Group's FedWatch program.
Rates futures also indicated a 41 percent chance of a rate increase in October, from 39 percent on Wednesday.
In mid-morning trading, the dollar index was down 0.1 percent, with the euro up 0.3 percent versus the dollar at $1.1318.
A mixed batch of U.S. economic data elicited minimal reaction from the currency market as investors awaited the Fed's decision later in the session.
U.S. initial jobless claims fell last week to their lowest in eight weeks, while other data showed housing starts fell in August for the second straight month.
Against the yen, the dollar was up 0.3 percent at 120.87 yen .
With the Fed firmly in focus, market participants took in their stride Standard and Poor's downgrade of Japan's credit rating by one notch to A+ late on Wednesday. The cut brings its rating in line with cuts from Moody's Investors Service and Fitch Ratings.
Early attention in Europe focused on the Swiss National Bank, which made no changes to official interest rates that are already deep in negative territory.
As a result, the dollar fell 0.3 percent against the Swiss franc to 0.9682 franc. (Reporting by Gertrude Chavez-Dreyfuss; Additional reporting by Patrick Graham in London; Editing by Lisa Von Ahn)