Dollar Rebounds as Yellen Keeps Alive Fed Rate Hike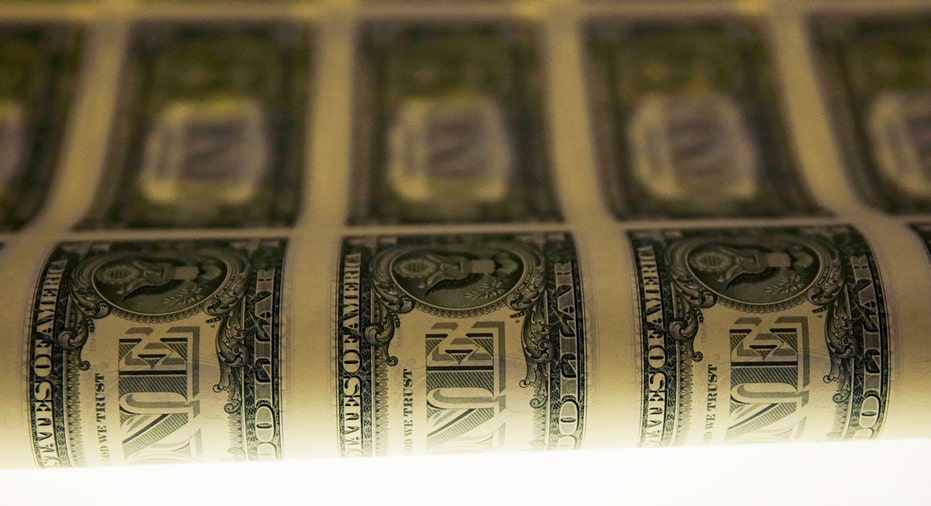 The greenback rose on Friday as dollar bulls took heart after Federal Reserve Chair Janet Yellen kept the door open to a hike in interest rates later this year, a week after the central bank delayed a long-anticipated move.
The dollar index rose to 96.318, turning around from a slide to 95.458. The euro slid 0.6 percent to $1.1168 , pulling away from levels closer to $1.1300.
In a speech late on Thursday, Yellen said she expected the Fed to begin raising rates later in 2015 as long as inflation remained stable and the U.S. economy was strong enough to boost employment.
Her relatively upbeat comments may come as a surprise to some investors who took last week's decision as a sign that a policy tightening was no longer imminent and would likely come next year.
"The comments were hawkish relative to post-FOMC market pricing, and have supported the USD in early Asia hours," analysts at BNP Paribas wrote in a note to clients.
"We think markets remain under-priced for Fed Q4 policy tightening and continue to see scope for the USD to extend gains as markets shift towards our view."
Before Yellen spoke, markets were in a downbeat mood with Wall Street closing in the red, while safe-haven U.S. Treasuries rose. Interest rate cuts in Norway and Taiwan further added to the cautious tone.
Since her remarks, the 10-year Treasury yield nudged up, and U.S. stock futures turned higher.
Against the yen, the dollar firmed to 120.20, having been as low as 119.21 before Yellen's comments.
The dollar has traded in a narrow 118.60-121.38 yen band this month - in contrast it moved between 116 and 125 last month- and was expected to stay range-bound even after the latest statements from Yellen.
"The dollar showed its resilience yesterday by holding the bottom of its recent range. But even despite what Yellen said, there is still no guarantee that the Fed will hike rates this year. As such, the dollar is likely to lack clear direction and move within 118-122 yen for a while," said Masafumi Yamamoto, senior strategist at Monex in Tokyo.
The Australian dollar was down 0.3 percent at $0.7004, not far off a 2-1/2 week low of $0.6938 plumbed overnight. Bleaker economic prospects for China, Australia's chief trading partner, have steadily eroded the Aussie.
The Brazilian real bounced back strongly from record lows after central bank vowed to defend the currency with every weapon on hand.
The real ended Thursday at 3.99 to the dollar after hitting a record low of 4.248 earlier in the day on political and economic concerns towards Latin America's biggest economy.
Later on Friday, Federal Reserve Bank of St. Louis President James Bullard will participate in a discussion on "New Directions in Monetary Policy."
(Reporting by Ian Chua and Shinichi Saoshiro; Editing by Eric Meijer)