Dollar General 1Q profit surges, but still short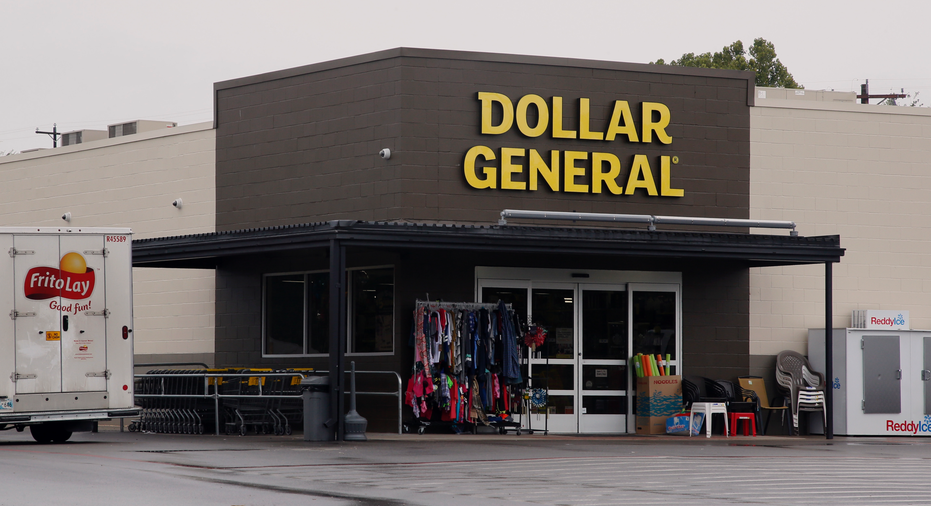 Dollar General reported a surge in first-quarter profit, but inclement weather doused enough business to leave the retailer short of Wall Street expectations almost across the board.
Same-store sales were also disappointing and shares fell 6 percent before the opening bell Thursday.
Profit jumped 9 percent to $364.9 million, or $1.36 per share, falling short of the expectations of industry analysts by 4 cents, according to a survey by Zacks Investment Research.
Revenue jumped 30.5 percent to $6.11 billion, but that was also shy of Wall Street projections.
Same-store sales rose 2.1 percent. Analysts were looking for a 3.2 percent boost.
Dollar General Corp. expects full-year earnings of between 5.95 and $6.15 per share, which is in line with projections by analysts.
_____
This story was generated by Automated Insights using data from Zacks Investment Research. Access a Zacks stock report on DG at https://www.zacks.com/ap/DG