Dollar Falls Against Yen on Risk Reduction; Sterling Sinks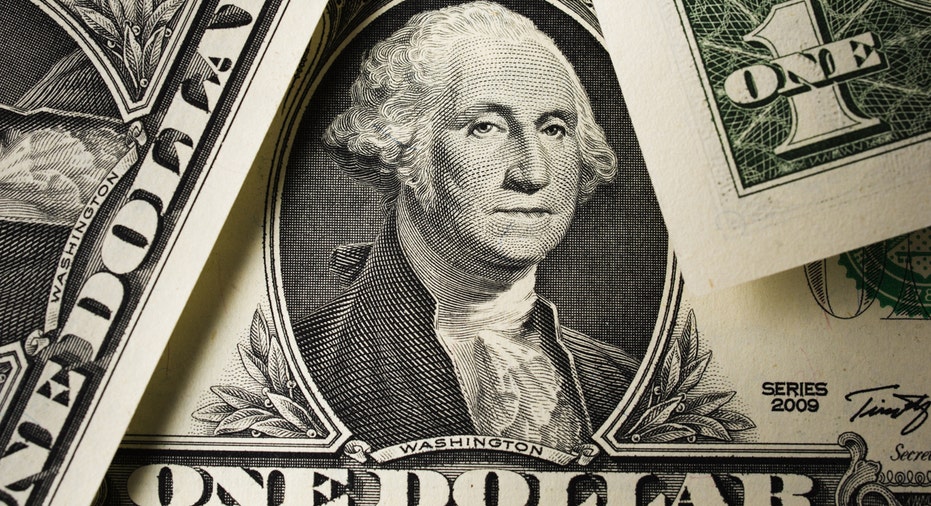 The U.S. dollar slumped against the safe-haven yen on Monday on investors' reduced appetite for risk, while sterling sank to more than two-month lows on talk that Britain would drastically rework trade ties with the European Union after Brexit.
A fall in U.S. Treasury yields and U.S. stocks drove the dollar down as much as 0.6 percent against the yen to a session low of 116.16 yen. The dollar remained within recent trading ranges and did not test Friday's more than three-week low of 115.04 yen.
Analysts said there was no fundamental catalyst for the dollar's decline against the yen, with traders probably reacting to lower U.S. yields and equities.
"There's an optical relationship with the fact that stocks are lower," said Shahab Jalinoos, global head of FX strategy at Credit Suisse in New York.
The dollar was last down 0.4 percent at 116.43 yen. It dipped modestly against the euro and Swiss franc, leading the dollar index, which measures the greenback against a basket of six major currencies, to stand 0.08 percent lower at 102.150.
The pound slid more than 1 percent against both the dollar and the euro after weekend comments from British Prime Minister Theresa May that she was not interested in keeping "bits of membership" of the European Union.
Sterling slid as low as $1.2125, its weakest against the dollar since the end of October. It fell about 1.2 percent against the euro, hitting 86.91 pence per euro, the lowest since mid-November.
"Anything that suggests a hard Brexit is more likely ... is very damaging to UK growth prospects," said Richard Franulovich, a senior currency strategist at Westpac Banking Corp in New York.
Against the dollar, sterling was last down 1 percent at $1.2156, while the euro was up 0.3 percent at 1.0562. The dollar was down 0.17 percent against the franc at 1.0162 francs .
On Wall Street, the benchmark S&P 500 stock index was down 0.13 percent, while benchmark 10-year U.S. Treasury yields fell nearly four basis points on the day to 2.383 percent. (Reporting by Sam Forgione; Additional reporting by Marc Jones in London; Editing by Lisa Von Ahn)