Does Your 401(k) Match Stink?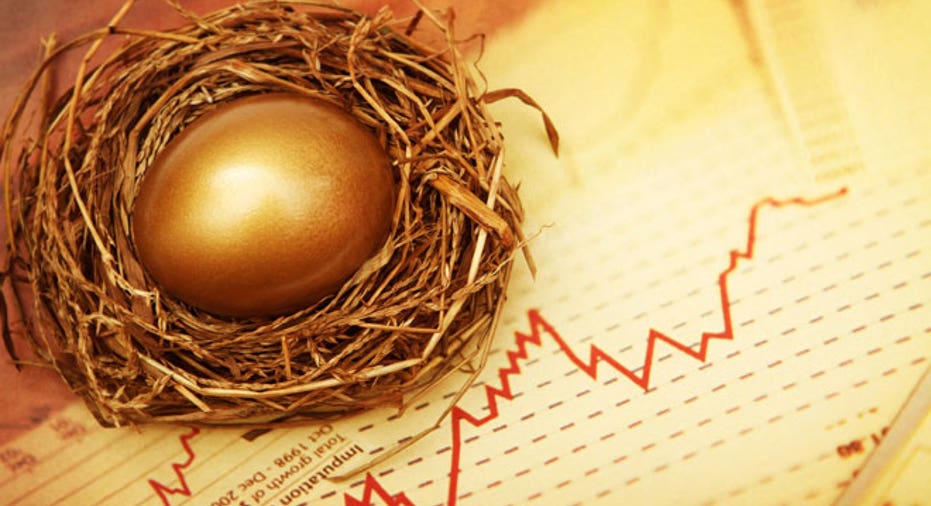 Having trouble building up that nest egg in your 401(k)? It may be time to ask your employer to ante up.
A study released this week by the benefits consultant Aon Hewitt says that the most common 401(k) employer match is now dollar-for-dollar for the first 6% of income that an employee defers. Nineteen percent of the more than 400 employers that Hewitt surveyed offered that match, up from 10% in 2011. Previously, the most common match was 50 cents on the dollar.
That's the first change in the match that Hewitt has observed in the last 20 years.
Hewitt's study mentioned some other employee-friendly trends. Roth 401(k)s, an attractive option for lower-paid workers, are increasing in popularity; about half of employers now offer them, versus 11% six years ago. Target-date funds, which are simple investment options well-suited to many novice investors, are now offered by 86% of employers. More than three-quarters of companies now let their employees begin to save in retirement plans from the first day of hire.
Still, there's a long way to go before retirement saving through 401(k)s is going to be as easy, low-cost, and beneficial as it should be.
For example, the report noted that 14% of defined-contribution plan 401(k) assets are still kept in company stock. That's a dangerous investment to make in any large quantity; if you got laid off because the company wasn't doing well, you could lose on two fronts: income and investments. Our advice: If your 401(k) match is in company stock, swap out of it as soon as you can.
Perhaps the Aon report will spur more employers to do the right thing. But in the meantime, we've outlined a number of ways that you can agitate to improve your 401(k). Among our key recommendations: Speak up!
—Tobie Stanger
Consumer Reports has no relationship with any advertisers or sponsors on this website. Copyright © 2007-2013 Consumers Union of U.S.
Copyright © 2005-2013 Consumers Union of U.S., Inc. No reproduction, in whole or in part, without written permission. Consumer Reports has no relationship with any advertisers on this site.