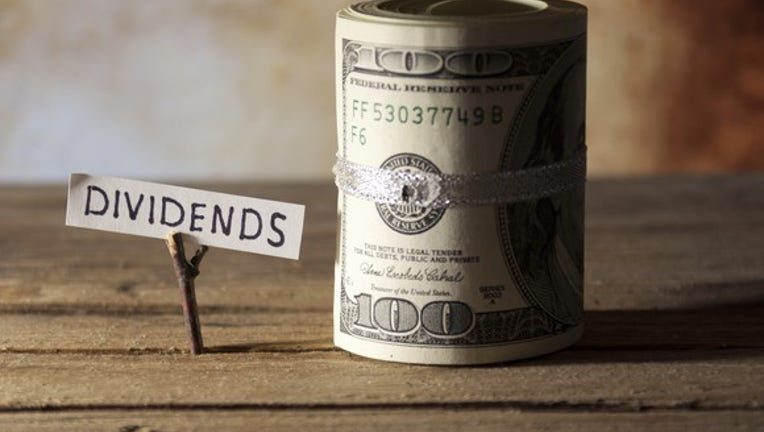 Dividend stocks and related exchange traded funds have been a popular play this year as value investments returned to style. While some may be apprehensive of the category after the recent run up, dividend stocks are only still trading near their historical averages.
The SPDR S&P Dividend ETF (NYSE:SDY), which holds firms that have a minimum dividend increase streak of 20 years for inclusion and shows a 2.39% 12-month yield, has increased over 16% year-to-date while the S&P 500 index has gained about 7%. Given the wide outperformance, many are beginning to question the dividend play ahead.
However, dividend stocks may be just starting to get into their groove.
"Relative to the broader market, dividend stocks are not overvalued," David B. Mazza, Head of ETF and Mutual Fund Research at State Street Global Advisors, said in a research note. "Dividend stocks are now just inching back up toward their recent averages."
Dividend stocks are now trading close t o their historical norm relative to the broader market based on their price-to-book premium, or the difference in the P/B of dividend stocks to the S&P 500 index. Specifically, SDY shows a P/B of 2.96 while the S&P 500 has a 2.64 P/B. In contrast, the five-year average price-to-book premium relative to the S&P 500 is 1.08.
Looking at dividend valuations relative to historical data, dividend stocks may be slightly expensive, but dividend-paying stocks are not at the point of being excessively overvalued, Mazza added.
"The data above indicates that while dividend stocks may no longer be inexpensive, the broader market may not look too cheap either," Mazaa said. "In an environment with depressed yields and slowing corporate profits, the income generated from dividend paying stocks may be worth paying for."
Investors should also consider focusing on high-quality dividend growth stocks as a way to generate returns in a slow growth environment. Dividend growth helps investors gain exposure to areas with sustainable income, whereas high-dividend yielders focus on current income, which may be subject to greater uncertainty.
Investors also have a number of other high-quality dividend-paying stock ETFs to choose from. Among the most popular dividend ETF plays available, the Vanguard Dividend Appreciation ETF (NYSE:VIG) tracks U.S. stocks that have increased dividends on a regular basis for at least 10 consecutive years and has a 2.16% 12-month yield. The Schwab US Dividend Equity ETF (NYSE:SCHD) includes 100 stocks based on strong fundamentals, dividend yields and consistent dividend payouts for at least 10 consecutive years, and it has a 2.79% 12-month yield. The ProShares S&P 500 Aristocrats ETF (NYSE:NOBL) only includes companies that have increased their dividends for at least 25 consecutive years and offers a 1.79% 12-month yield.
This article is provided by our partners at etftrends.com.