Distribution Announcement Sends Energy Transfer Equity LP Soaring Today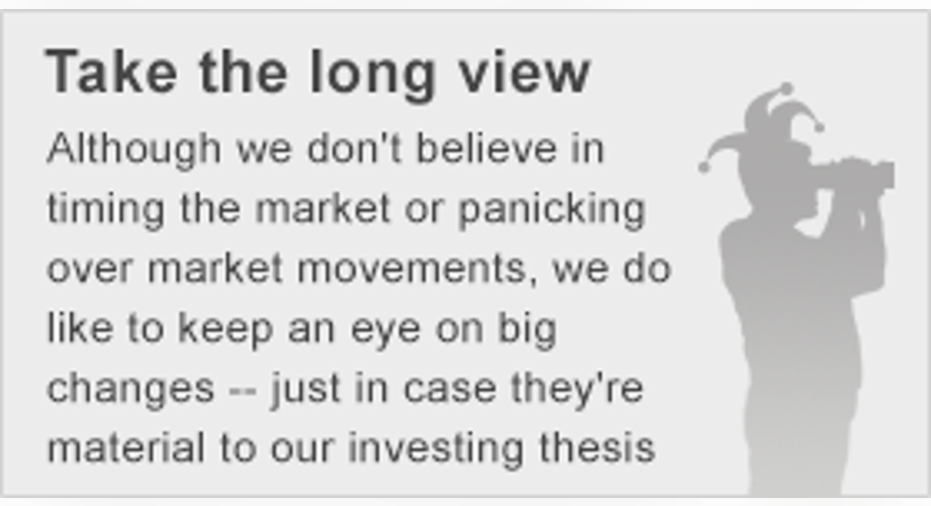 Image source:LendingMemo.com.
What: Units of Energy Transfer Equity jumped more than 12% by 3:00 p.m. EDT on Wednesday. Fueling the jump was the announcement that the company was maintaining its current distribution level.
So what: Analysts have been speculating for months about what Energy Transfer Equity would do with its distribution. Many thought it would need to cut the payout in order to retain a bit more cash flow so it could alleviate some of the pressure from the incremental debt it will potentially be taking on in the future to close a pending merger. However, the company has said it doesn't want to cut its distribution because it takes its "obligation to our unitholders very, very seriously. We have a duty to maintain our distributions," according to comments by CEO Kelsy Warren on the company's last conference call.
Today, the company announced it was doing just that and maintaining last quarter's distribution rate at both Energy Transfer Equity and Energy Transfer Partners . In one sense, this shows just how serious the company is about its duty to investors. Still, today's announcement does not guarantee the payout won't go down in the future, especially if Energy Transfer closes its pending merger (though that deal does seem to be falling apart).
Now what: Energy Transfer is sticking by its plan to maintain shareholder distributions, at least for the current quarter. Time will tell, though, if it can continue to maintain its payout in wake of the deteriorating market conditions in the energy sector as well as concerns about Energy Transfer Equity's balance sheet if it closes its pending merger. In other words, don't bank on this payout staying status quo for the balance of 2016 just yet.
The article Distribution Announcement Sends Energy Transfer Equity LP Soaring Today originally appeared on Fool.com.
Matt DiLallo has no position in any stocks mentioned. The Motley Fool has no position in any of the stocks mentioned. Try any of our Foolish newsletter services free for 30 days. We Fools may not all hold the same opinions, but we all believe that considering a diverse range of insights makes us better investors. The Motley Fool has a disclosure policy.
Copyright 1995 - 2016 The Motley Fool, LLC. All rights reserved. The Motley Fool has a disclosure policy.