Disney to cut staff at ABC Television Group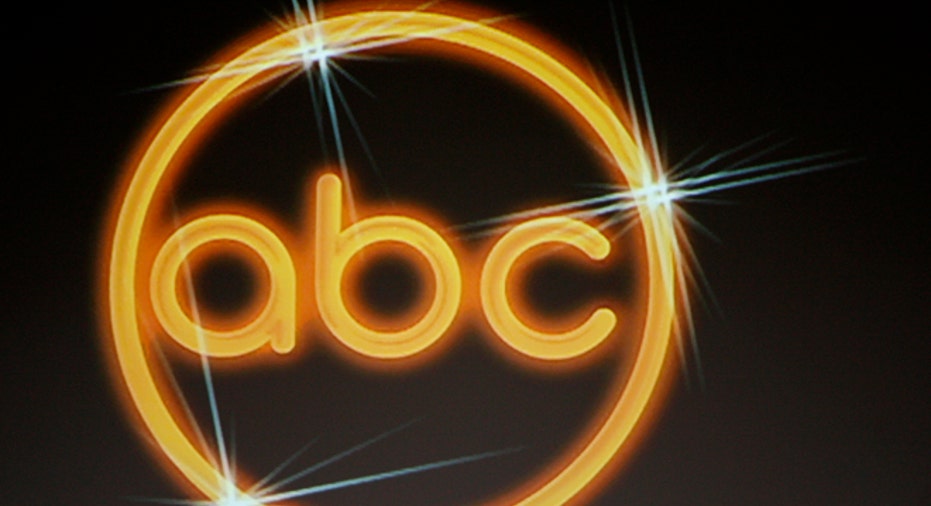 Walt Disney is preparing significant budget cuts at its Disney/ABC Television Group that will include staff reductions and restructurings, people familiar with the matter said.
The bulk of the cuts are expected to take place at the ABC broadcast network, its television production studio, ABC News and local television stations. Cable networks Disney Channel and Freeform will also likely see their workforces reduced as well, the people said.
Overall, the cuts are expected to represent 10% of the unit's annual costs and will identified by the end of September, which concludes Disney's current fiscal year.
The Disney/ABC TV Group employs close to 10,000 people and is looking to reduce employees through a combination of layoffs and attrition, two people with knowledge of the situation said. The total number of positions being eliminated could be as many as 300, these people said.
The cable-sports unit ESPN, which is enduring its own tough times with declining ratings and subscribers, is not part of the Disney/ABC TV Group but has also endured employee reductions this year.
The cuts are being orchestrated by Ben Sherwood, president of the Disney/ABC TV Group. He had promised Disney Chief Executive Robert Iger that he could shave up to $300 million in costs, one person said. Mr. Sherwood has told staffers the unit has to "transform into a 21st century broadcaster" and learn to do more with less, according to an executive.
Details of where the cuts will come from and what will be restructured are still being hammered out. Mr. Sherwood is expected to present Mr. Iger a plan in the coming weeks.
The moves come as Disney's ABC broadcast network and its major cable channels have struggled to find new hit shows. ABC finished last season third in viewers behind CBS and NBC and was also down 11% in the adult 18-49 demographic that advertisers favor.
The Disney Channel and Freeform have endured similar declines in ratings. Both have seen viewership fall by over 20% this year in their respective target demographics.
Revenue for Disney's broadcasting division, which includes ABC and ABC Studios as well as the local television stations the company owns, is down a substantial 22% in the nine months ending in June. Operating income is up 6% to $976 million. ABC has reported lower advertising revenue this year and higher programming costs, but has benefited from increases in payments from cable and satellite distributors and the sale of shows to streaming outlets including Netflix.
Disney does not break out earnings for its entertainment cable networks, lumping them in with the far larger ESPN.
To be sure, the majority of traditional broadcast and cable networks are experiencing declining ratings as newer platforms, such as Netflix and Amazon Prime, lure viewers away. Last month Disney announced plans to build its own direct-to-consumer streaming service comprising primarily family-style programming that is popular on the Disney Channel and to a lesser extent Freeform.