Disney shareholders push back on CEO Bob Iger's compensation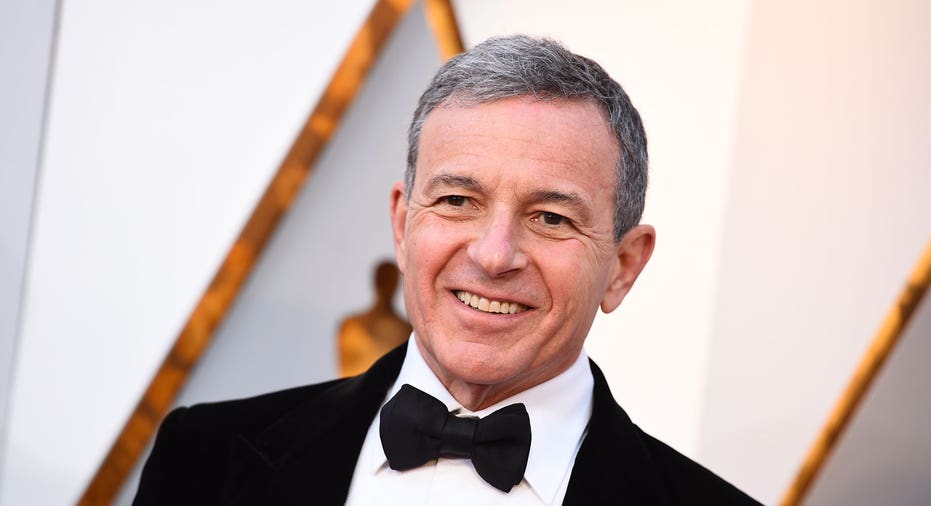 Walt Disney shareholders on Wednesday issued a symbolic rejection of compensation plans for executives including CEO Bob Iger, who could earn up to $48.5 million this year.
The media giant said 52% of shareholders voted down its executive compensation plan at Disney's annual shareholder meeting, while 44% voted in favor. Another 4% of shareholders abstained from the non-binding vote.
Aylwin Lewis, chair of the Disney board's compensation committee, said in a statement the board accepts the results and "will take it under advisement for future CEO compensation."
Disney extended Iger's contract in December, coinciding with the company's $52.4 billion deal to acquire film and entertainment assets from 21st Century Fox. Under terms of the extended contract, Iger will continue to run Disney through 2021 and receive a base salary of $3 million, up from $2.5 million. His salary will grow to $3.5 million, pending completion of the Fox deal. Bonuses can bring Iger's total compensation to $48.5 million.
Iger earned $36.3 million in total compensation in fiscal year 2017, down 17% due to a decline in performance bonuses.
The vote marked a rare rejection from Disney shareholders. Iger has consistently ranked among the highest-paid CEOs in the U.S. During his tenure, Disney's market value has more than tripled from $46 billion to $156 billion, according to the board. Disney shares have jumped 81.4% over the past five years, slightly better than the broader S&P 500's 76.1% gain.
Lewis said Disney's board determined that it was "imperative" to retain Iger as chairman and CEO while the company combines with the Fox businesses.
21st Century Fox is the parent company of FOX Business.