Dish's Profit Falls on Subscriber Loss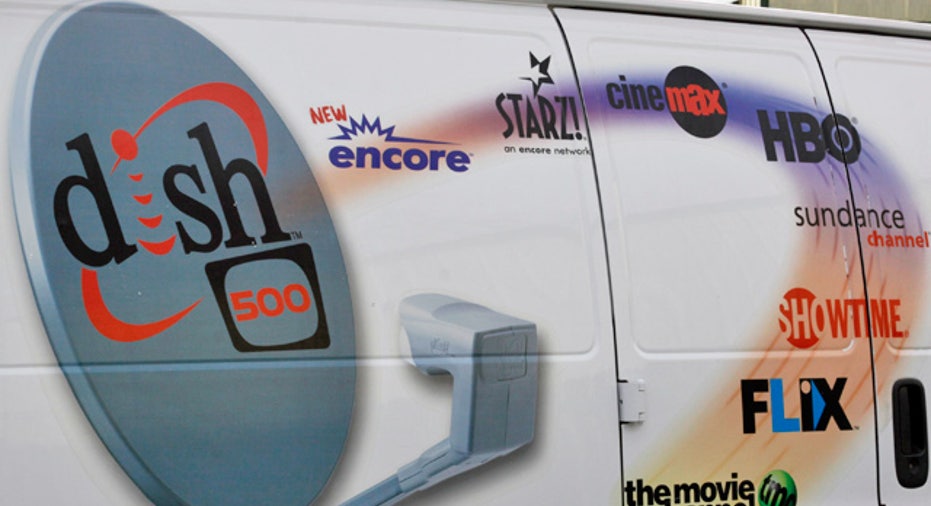 Dish Network reported a 6 percent drop in quarterly profit on Monday as the U.S. satellite TV provider lost more pay-TV subscribers than expected.
Dish said it lost about 143,0000 net pay-TV subscribers in the quarter, compared with a loss of 23,000 a year earlier. Analysts had estimated a loss of 72,000 subscribers, according to financial data and analytics firm FactSet.
The company's pay-TV subscriptions include both satellite as well as Sling TV, which was introduced in 2015 to counter the threat of cord cutting due to the rising popularity of online streaming services such as Netflix Inc.
Net income attributable to Dish fell to $376 million, or 76 cents per share, in the three months ended March 31, from $400 million, or 86 cents per share, a year earlier.
Revenue fell 3.9 pct to $3.68 billion from $3.83 billion.
Up to Friday's close, shares of Dish have risen 26.85 percent in the last 12 months.
(Reporting by Amy Caren Daniel and Laharee Chatterjee in Bengaluru; Editing by Anil D'Silva)