Dish Network Swings to Loss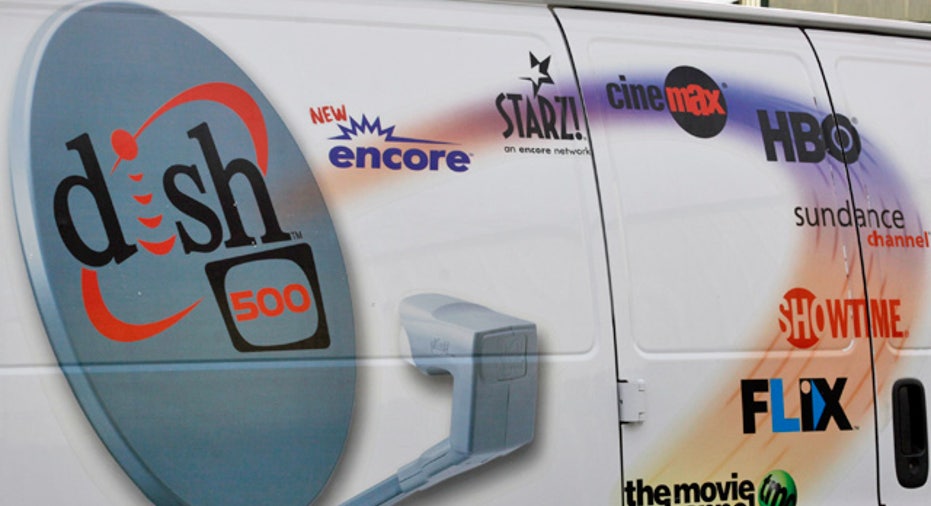 Satellite TV company Dish Network Corp swung to a quarterly loss as it surrendered wireless spectrum licenses that were held ineligible for small-business discounts.
Dish had to pay up $516 million after its affiliates surrendered 197 spectrum licenses in October.
The net loss attributable to Dish was $125.3 million, or 27 cents per share, in the quarter ended Dec. 31, as an impairment charge of $123 million also weighed.
Total revenue rose to $3.78 billion from $3.68 billion, beating the average analyst estimate of $3.74 billion, according to Thomson Reuters I/B/E/S.
For the full year, Dish said revenue rose 3.4 percent to 15.07 billion, edging past the estimated $15.02 billion.
However, net income attributable to Dish fell to $747 million, or $1.61 per share, in 2015 from $945 million, or $2.04 per share, in 2014.
Dish's shares closed at $46.07 on the Nasdaq on Wednesday.
(Reporting by Anya George Tharakan in Bengaluru; Editing by Don Sebastian)