Dish Network profit surges on US tax law boost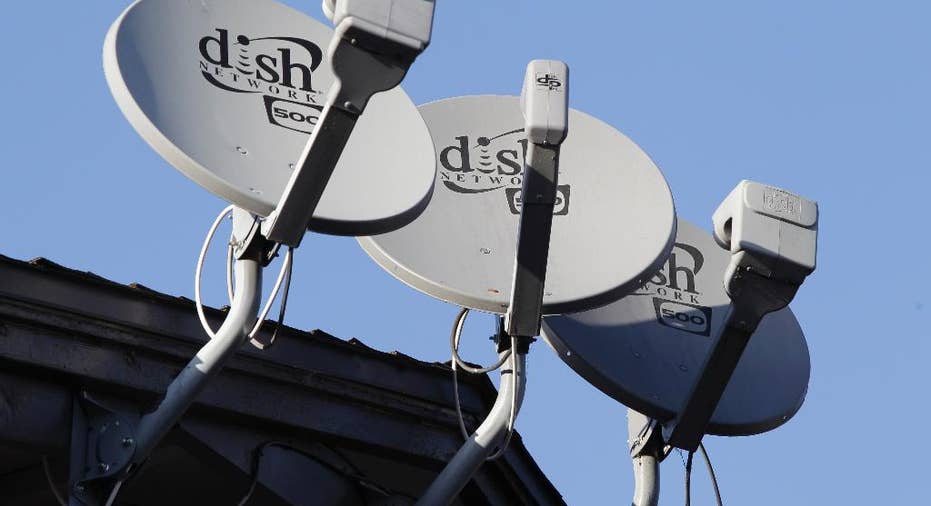 (Reuters) - Dish Network Corp's fourth-quarter profit surged due to a roughly $1.2 billion benefit related to U.S. tax law reforms, the U.S. satellite and internet TV provider said Wednesday.
Net income attributable to Dish rose to $1.39 billion, or $2.64 per share, in the quarter ended Dec. 31 from $355 million, or 73 cents per share, a year earlier.
Revenue fell to $3.48 billion from $3.75 billion.
Dish said pay-TV subscribers rose by about 39,000 on a net basis, including 75,000 reactivations in Puerto Rico and the U.S. Virgin Islands.
In the prior quarter, Dish wrote off monthly fees from around 145,000 subscribers in the two regions that were cut off by damage to infrastructure following Hurricane Maria.
Dish, like other pay-TV providers, is combating the growing trend of cord-cutting, where consumers move away from satellite TV packages to online streaming services such as Netflix Inc and Amazon.com Inc's Amazon Prime.
(Reporting by Sonam Rai in Bengaluru; Editing by Savio D'Souza)