Dish Network Drops NFL Network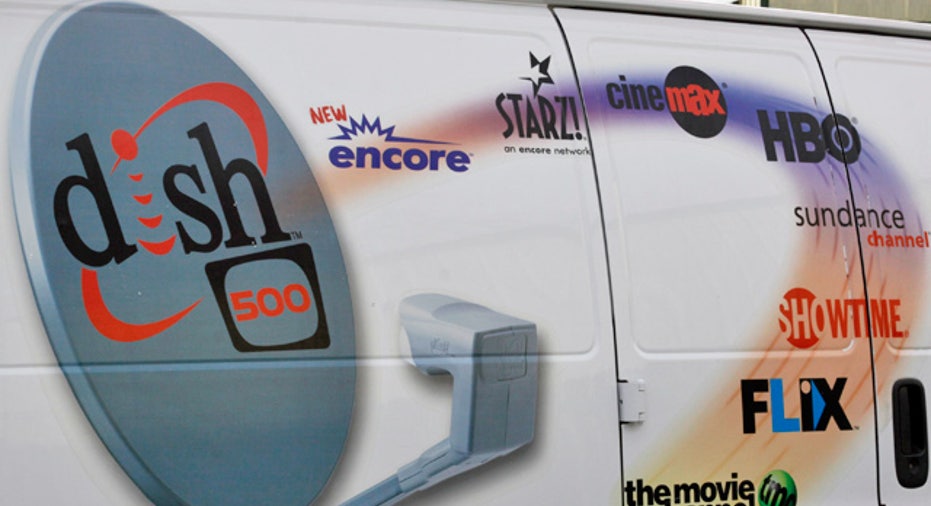 Dish Network has dropped the NFL Network, the National Football League-owned channel that has exclusive rights to eight Thursday night football games.
The channel went dark in seven million Dish homes Thursday night after the two sides were unable to come to terms on a new distribution contract for the service, which is one of the most expensive to carry. According to media industry consulting firm SNL Kagan, the NFL Network has a monthly fee of $1.31 per subscriber.
Besides carrying eight Thursday games exclusively, the channel also shares broadcast rights to 10 other Thursday games with NBC and CBS. In addition, its programming includes news and information on all things NFL. The network is also starting to offer more original programming as well. However, when it doesn't have a game on, ratings for the NFL Network tend to be very small.
Dish has in the past railed against the rising costs of sports channels. While it carries ESPN and other sports outlets, it steers clear of most regional sports networks that carry local baseball, basketball and hockey. Like other pay-TV distributors, Dish has offered the NFL Network on a specialty tier of channels instead of requiring that all of its 14 million customers pay for it.
The NFL said Dish is the first distributor to drop the channel in its 13-year history. If the dispute isn't resolved in the fall, Dish will also no longer carry the NFL's RedZone service, which is a specialty channel that carries live action of all games every Sunday throughout the regular season.
A Dish network spokesman said, "We remain open to a fair offer that allows us to carry this content at an appropriate value to our customers."
This is the second time this week Dish has gotten in a fight over fees with a large programmer. On Sunday, it stopped carrying local TV stations and WGN America, a cable channel owned by Tribune Media Co. after a deal couldn't be reached.
Write to Joe Flint at joe.flint@wsj.com