Discovery Communications to move global HQ to New York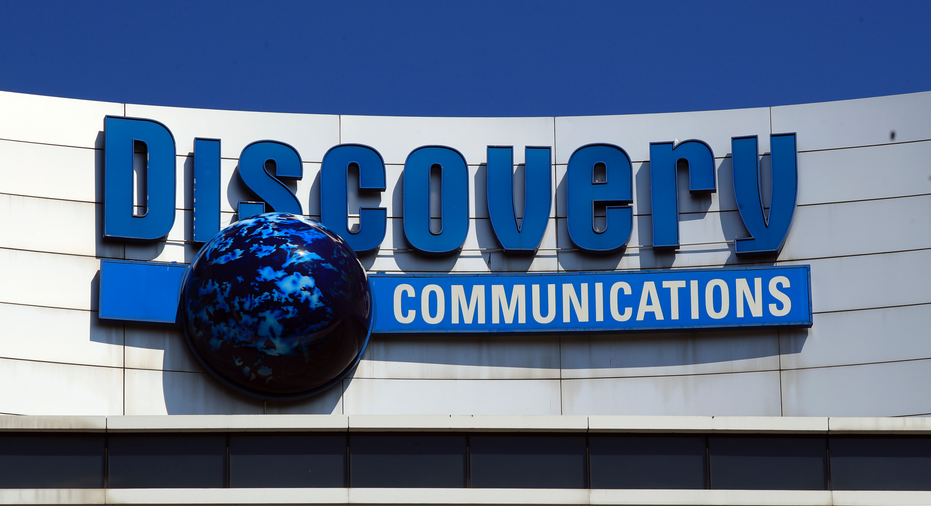 Discovery Communications, the company that operates the Discovery Channel, Animal Planet, TLC and other popular cable channels, announced Tuesday that it will relocate its global headquarters from Maryland to New York City.
The company, which employs about 1,300 people in the Silver Spring area, said it plans to sell its current headquarters and move into a new building in New York in 2019.
David Zaslav, Discovery's president and chief executive officer, told employees the decision was prompted by rapid changes in the media industry. He said many of the company's advertising partners, investors, analysts and content partners are based in New York.
Zaslav said Discovery will keep some of its operations, including network and support functions, and government relations, in Maryland. It also plans to expand its media distribution facility in Sterling, Virginia.
Maryland Gov. Larry Hogan said he has had ongoing discussions with the company but was told it didn't matter what incentives the state could offer because nothing would change the decision to move to New York.
"It had nothing to do with the state of Maryland," Hogan told reporters during a news conference on an unrelated subject. "They were very happy here. We convinced them to keep about half of their operation here."
Discovery said it also plans to establish a national operations headquarters at Scripps Networks Interactive's campus in Knoxville, Tennessee, once it closes on its previously announced acquisition of Scripps.
Discovery was founded in Landover, Maryland, in 1985. The company moved its headquarters to Bethesda in 1991 and then to its current building in Silver Spring in 2003.
Discovery said in a news release that the company will evaluate duplication and functions in cities around the world after the acquisition of Scripps is completed to determine the most efficient plan for housing its combined employee base. It said decisions on individual job status and relocation will be made after the close of the Scripps deal.