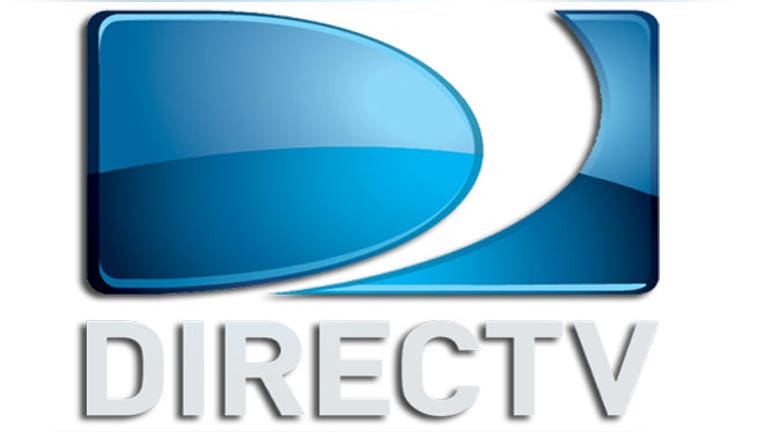 DirecTV's (NYSE:DTV) third-quarter earnings jumped 24% amid subscriber growth in the U.S. and Latin America, and the satellite television provider beat Wall Street's view.
The company reported a profit of $699 million, above the year-ago period's $565 million. Per-share earnings climbed to $1.28 from 90 cents.
Revenue increased 6.3% to $7.88 billion, thanks in part to stronger subscriber gains.
Analysts expected per-share earnings of just $1.01 and revenue of $7.84 billion.
DirecTV's net subscriber additions in the U.S. totaled 139,000, compared to a year-earlier gain of 67,000. Its total subscriber base hit 20.2 million, up from roughly 20 million last year. U.S. revenue, by far the largest top-line contributor of any region, rose 7% to $6.17 billion.
The company missed estimates for Latin America, where it added 260,000 net subscribers compared to 543,000 additions last year. Total subscribers in the region were 11.3 million, jumping from 9.7 million. Revenue improved 5.4% to $1.66 billion.
DirecTV is relying on Latin America as a source of growth amid softer demand for video services in the    U.S. Cable operators have been able to partially offset that weakness with broadband services.
Shares slumped 2.1% to $62.99 in early morning trading Tuesday. The stock was up 28% on the year as of Monday's close.