Did Snap, Inc. Stock Finally Bottom Out?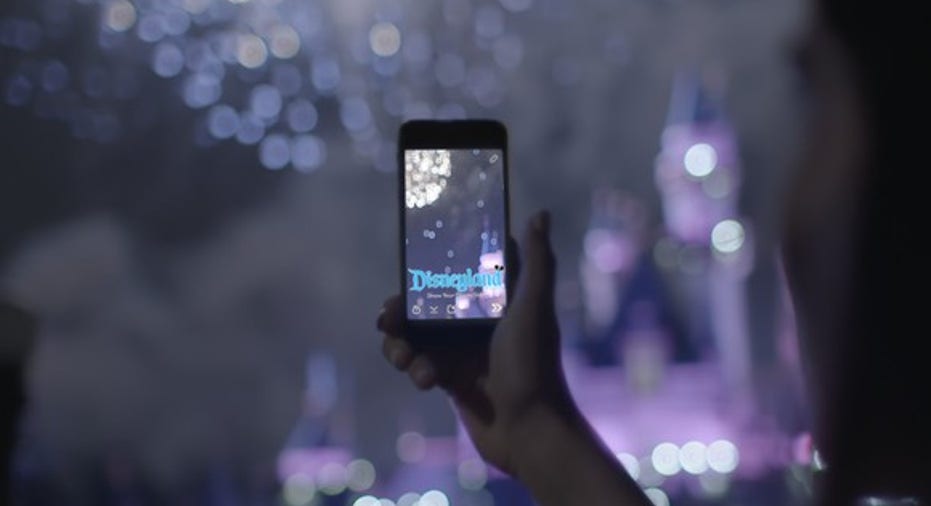 Owning a piece ofSnap, Inc.(NYSE: SNAP)will never be a risk-free experience, but it's at least been rewarding lately. Snapchat's parent company has seen its stock move higher for four consecutive trading days as of Thursday's close. The shares have moved 5.2% higher in that time.
If the gains hold up through Friday's close it will be only the third full trading week that Snap stock moves higher since going public nearly two months ago. The shares moved 3.7% higher the week before, lining this up to be Snap's first showing of back-to-back weekly gains in its brief publicly traded tenure.
Things were looking pretty dark before the rally that has sent Snap stock 9% higher over the past two weeks. After blazing out of the gate in its first two days of trading in early March, shares of the dot-com speedster fell in five of its first six full weeks of trading. There seems to be stability in the air. Is Snap stock finally ready to provide meaningful gains, or is it just a head fake with the stock moving higher during an earnings season that has been kind to most internet darlings? Investors and speculators alike want to know the truth.
Image source: Snap, Inc.
Snap judgment
It's not a shock to see Snap moving higher. Tech stocks are rallying, and two dot-com giants that also rely on online advertising to fuel the lion's share of their revenue posted blowout results this week. If the tide is rising for digital ads it follows that Snap's boat will also fare well when it reports in two weeks.
Wall Street isn't convinced. Canaccord analyst Michael Graham initiated coverage of Snap on Friday morning with a Hold rating. He fears that with daily active user growth decelerating that there are execution risks and monetization challenges. He slapped a $22 price target on the stock, which is essentially where it closed on Thursday.
On Tuesday it wasAaron Kessler at Piper Jaffray kicking off his coverage of Snapchat's parent with a Market Perform call. He's also echoing the concerns that have been raised by other Wall Street pros on slowing user growth. The stock's valuation is also a bit rich in his eyes, in light of the heavy lift that awaits Snap.
Both analysts have neutral ratings on the stock, and naturally it can be worse. However, with momentum on Snap stock's side and the stage set for its telltale report in two weeks it seems dangerous to bet against Snap stock for a change.
10 stocks we like better than Snap Inc.When investing geniuses David and Tom Gardner have a stock tip, it can pay to listen. After all, the newsletter they have run for over a decade, Motley Fool Stock Advisor, has tripled the market.*
David and Tom just revealed what they believe are the 10 best stocks for investors to buy right now... and Snap Inc. wasn't one of them! That's right -- they think these 10 stocks are even better buys.
Click here to learn about these picks!
*Stock Advisor returns as of April 3, 2017
Rick Munarriz has no position in any stocks mentioned. The Motley Fool has no position in any of the stocks mentioned. The Motley Fool has a disclosure policy.