Did Buffett Sell Berkshire's Wells Fargo Holdings?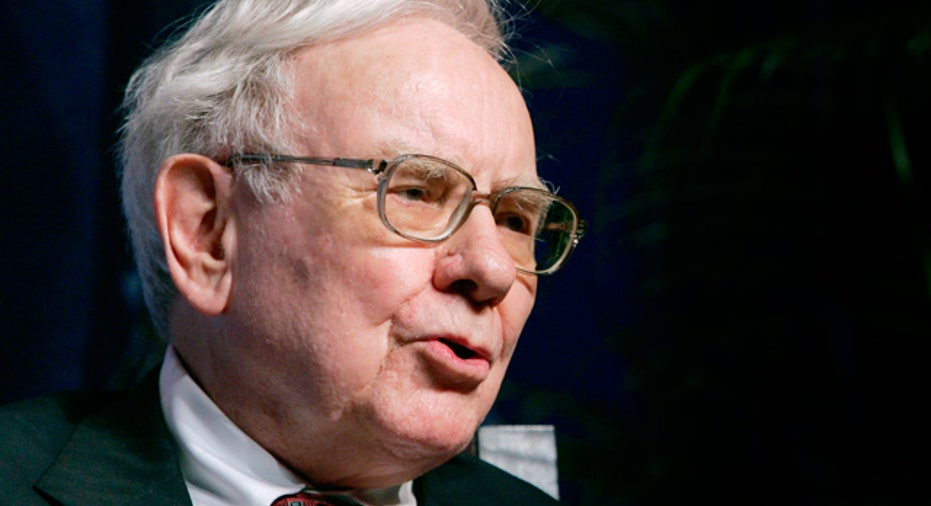 Berkshire Hathaway Inc on Friday said third-quarter profit fell 24 percent from a year earlier, when it recorded a large one-time gain, though operating profit grew at the conglomerate run by billionaire Warren Buffett.
The company also suggested it may have held onto its stake during the quarter in Wells Fargo & Co , which has been embroiled in a scandal over its creation of unauthorized customer accounts. Berkshire is the bank's largest shareholder.
Quarterly net income for Omaha, Nebraska-based Berkshire fell to $7.2 billion, or $4,379 per Class A share, from $9.43 billion, or $5,737 per Class A share, a year earlier.
Operating profit rose 7 percent to $4.85 billion, or $2,951 per share, from $4.55 billion, or $2,769.