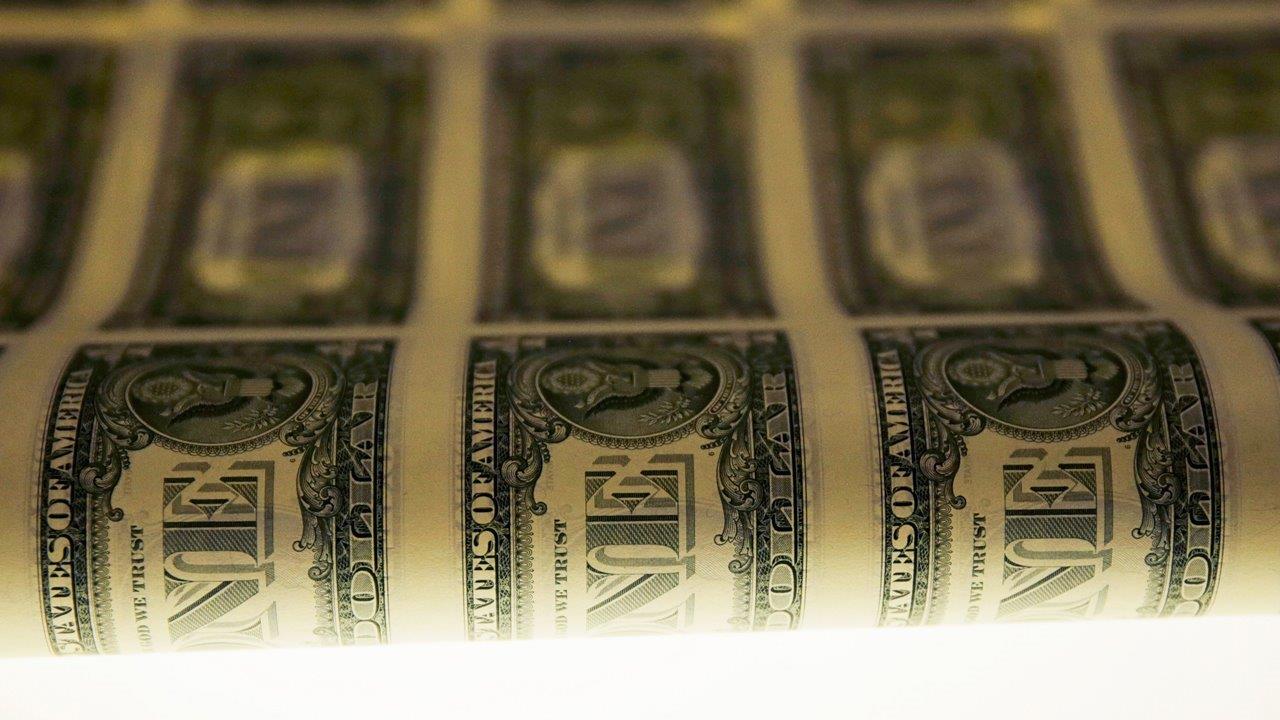 Rafferty Capital Markets banking analyst Dick Bove is raising concerns that a pullback of US financials internationally is giving Chinese banks more power globally.
Bove first pointed to Treasury Secretary Steven Mnuchin's interview on Monday's Mornings with Maria in which Maria Bartiromo asked him about how the Treasury Department implements sanctions against foreign countries such as Russia, Iran and North Korea.
"The answer that he gave was the first level of sanctions are to remove the ability of these countries to operate with the United States financial system," Bove told the the FOX Business Network's Charles Payne.
Bove says these sanctions are happening at a time when US banks are already reducing their international operations.
"Now, the problem with that is that, you know, Citigroup has now pulled out of 30 countries around the world on the ground. It's reduced its position in Germany, Japan.  Bank of America, you know, has pulled back Merrill Lynch from operating overseas.  JPMorgan has gotten rid of tens of thousands of customers literally around the world because of government regulations."
Bove explains the impact, "you're creating a vacuum into which the Chinese have already stepped."
More from FOXBusiness.com
The result is an increasingly powerful Chinese financial system internationally.
"In other words, when the WTO agreement was signed with China, basically China had a couple of, maybe 10, 15 banks around the world that would accept its currency.  There are well over 10,000 banks around the world that accept this currency now."
As US banks shrink, Bove anticipates an expansion of Chinese banks.
"So, you know, we're shrinking, they're increasing. We want to shrink some more, they're going to increase some more."