DeVry Education Group Inc Stock Up 23% on Earnings: Here's What You Need to Know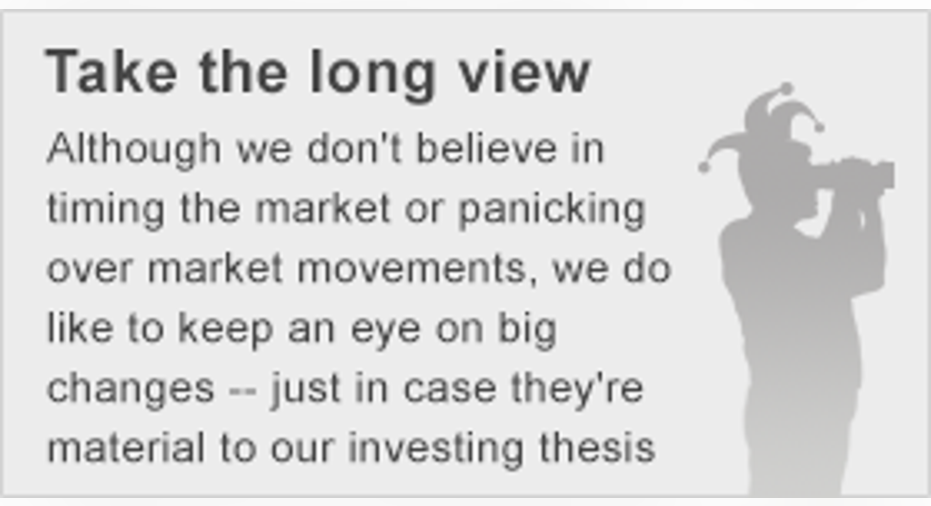 Nursing could be a big growth driver for DeVry for years to come.
What: Shares of for-profit higher education companyDeVry Education Group are up 22.9% at 2:18 p.m. EDT on May 6, following the after-hours release of the company's third-quarter financial and operating results on May 5.
So what: DeVry reported solid profits in the quarter, with earnings per share of $0.81. Even when adjusting for restructuring and asset sale gains, earnings per share of $0.71 came in ahead of most Wall Street analyst estimates. But at the same time, revenue continues to decline as enrollment at the company's flagship DeVry University, as well as Carrington College. Revenue fell 3.2% in the quarter.
Operating cash flow and adjusted operating income both increased in the quarter, an indication that steps management is taking to improve DeVry's cost structure and strategy are working.
Now what: Despite challenges at DeVry University and Carrington College, the company is seeing strong demand for its nursing and healthcare programs, and especially strong demand at DeVry Brasil, which saw total enrollment increase 35% in the March semester, to over 79,000 students.
If DeVry can maintain the steady growth in Brazil and continue to leverage the growing demand for healthcare professionals -- don't underestimate the impact of the millions of Baby Boomers retiring over the next decade years as a major driver in this area -- the future could look pretty bright for DeVry.
However, DeVry still has a pending Federal Trade Commission lawsuit hanging over it. DeVry has filed a motion for the case to be dismissed and is "maintaining an open dialogue with the FTC and the Department of Education to explore potential resolution," even as the suit moves its way through the court. Until that's resolved, the company facessome financial risk, though it's unclear how significant it is at this point.
Put it all together, and DeVry makes for an interesting stock to consider. Shares aren't exactly "cheap" on a trailing basis, but with a forward price to earnings multiple in the high single digits, the stock could be in value territory if the business results continue to improve as they did last quarter. Factor in a clean balance sheet with no debt and $330 million in cash, and it looks like the worst may be in the past for DeVry.
The article DeVry Education Group Inc Stock Up 23% on Earnings: Here's What You Need to Know originally appeared on Fool.com.
Jason Hall has no position in any stocks mentioned. The Motley Fool has no position in any of the stocks mentioned. Try any of our Foolish newsletter services free for 30 days. We Fools may not all hold the same opinions, but we all believe that considering a diverse range of insights makes us better investors. The Motley Fool has a disclosure policy.
Copyright 1995 - 2016 The Motley Fool, LLC. All rights reserved. The Motley Fool has a disclosure policy.