Deutsche Tops Goldman in Banker Pay Table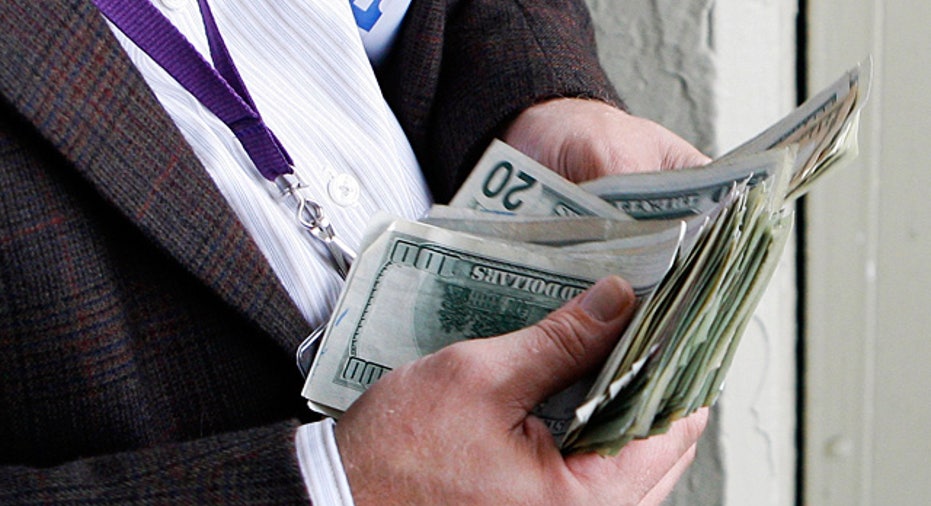 German group Deutsche Bank paid its investment bankers over $500,000 each on average last year, topping Goldman Sachs as the highest payer on Wall Street.
Pay and benefits for all Deutsche's 15,943 staff in its corporate and investment bank arm was 5.9 billion euros ($8.2 billion) last year, or an average of 373,000 euros, according to 2010 results announced on Thursday.
Average pay was up from 357,000 euros in 2009, after investment bank revenues rose 11% to 20.9 billion euros.
Deutsche Bank increased the number of staff in its investment banking unit by 12% last year. Most are based in London, New York and Frankfurt.
Banker pay remains a hot topic, especially in Europe, amid political and public anger at the scale of bonuses after many banks needed a taxpayer bailout.
Regulators have forced many banks to adjust their pay structure, with fixed pay rising as pressure mounts on bonuses, where more of the award needs to be in shares or deferred.
Deutsche Bank CEO Josef Ackermann said bonus payments fell last year due to a change in the mix of deferred and fixed pay.
Anecdotal evidence suggests that many of the best bankers were paid better to stay where they were last year, while worse performers saw bonuses plunge or disappear entirely.
Even stripping out severance payments, pay for Deutsche's investment bankers averaged 355,000 euros last year.
The bank's overall wage bill rose 12% to 12.7 billion euros. Pay and benefits represented 44.4% of revenue, up from 40.5% a year earlier. ($1=.7224 Euro)