Deutsche Boerse, LSE Merger Plans Rejected by EU Regulators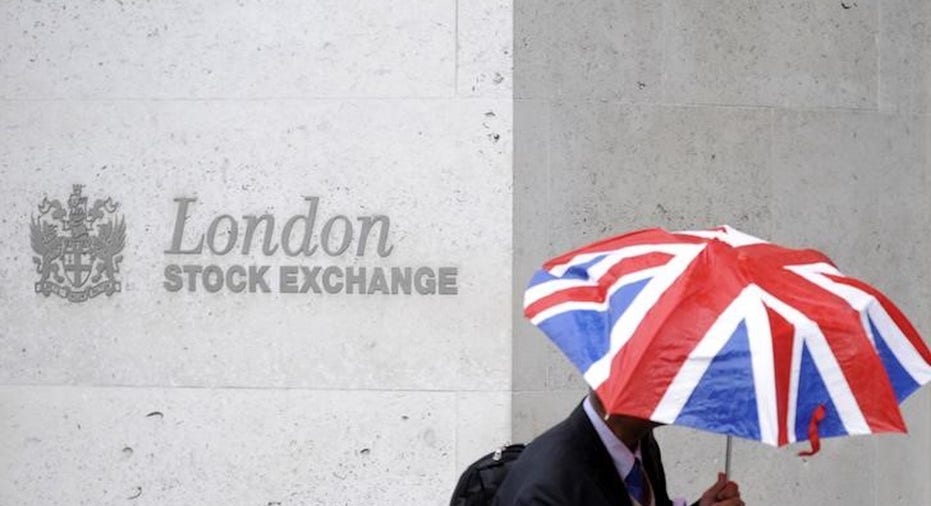 EU antitrust regulators vetoed the proposed 29-billion-euro ($31.3 billion) merger of Deutsche Boerse and the London Stock Exchange  on Thursday, derailing the companies' latest attempt to create Europe's biggest stock exchange.
The European Commission said the fifth attempt, three public and two informal, by the companies to merge would have created a de facto monopoly in the markets for clearing fixed income instruments.
The EU antitrust enforcer said the exchanges did not offer sufficient concessions to allay its concerns.
"As the parties failed to offer the remedies required to address our competition concerns, the Commission has decided to prohibit the merger," European Competition Commissioner Margrethe Vestager said in a statement.
The Commission said it could not determine whether LSE's offer to sell the Paris arm of its clearing house LCH.Clearnet to rival Euronext <ENX.PA> would have created a viable competitor in fixed income clearing.
However selling LSE' MTS Italian trading platform would have removed its concerns. LSE, however, declined to do so.
The EU rejection comes on the day the British government kicks off the process for exiting the European Union. The deal's failure also comes as U.S. and Asian rivals flex their muscles and expand their market presence.
The planned deal has been plagued by problems since Britain voted to leave the EU last June, among them a demand from German financial regulators that the head office of the merged entity be based in Frankfurt rather than London.
(Reporting by Foo Yun Chee; editing by Robert-Jan Bartunek/Philip Blenkinsop)