Deutsche Bank's top economist favors Trump over status quo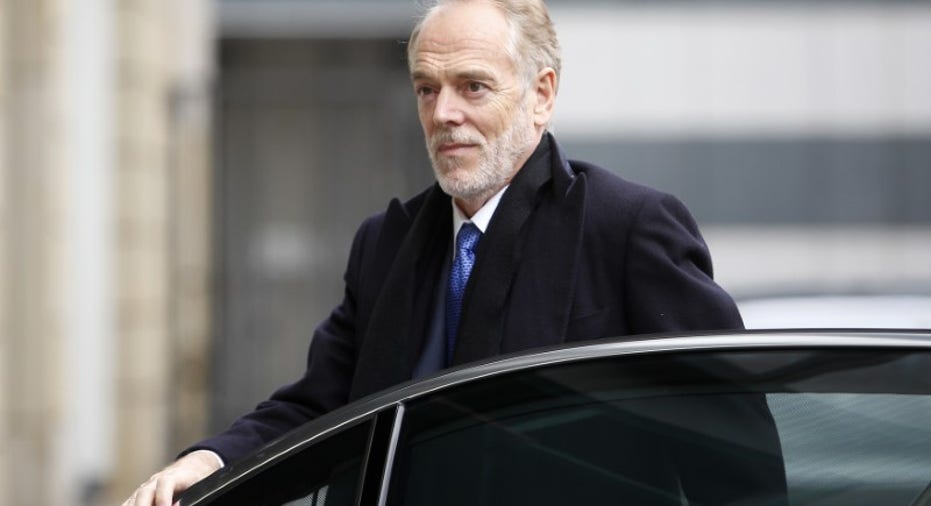 Deutsche Bank's top economist said U.S. President-elect Donald Trump will be an improvement on "a mediocre status quo" and drive economic growth in the country higher.
"We will see a move from dogma to pragmatism," David Folkerts-Landau said at a dinner with journalists on Monday, forecasting U.S. economic growth in 2018 would be more than double the 1.5 percent seen for 2016.
"While Trump introduces higher uncertainty, this is better than the near certainty of the continuation of a mediocre status quo," Folkerts-Landau wrote in a presentation for the event in Deutsche Bank's striking glass skyscraper, which is prominent on Frankfurt's skyline.
Following a divisive election campaign, president-elect Trump has assembled a cabinet of top officials that includes business leaders and three retired generals, which Folkerts-Landau described as a "business men administration".
"We will see a much more flexible approach to taking decisions," he added.
Deutsche Bank, along with other banks, has had a troubled recent history in the U.S. and last year agreed to a $7.2 billion penalty over toxic mortgage securities, after an initiative launched by U.S. President Barack Obama to pursue banks for selling sub-prime debt without warning of the risks.
Some banks hope that Trump will take a more friendly approach to the industry, which has come under intense scrutiny following the financial crisis.
Deutsche Bank, Germany's biggest lender, has alienated many Germans by its aggressive pursuit of investment banking. Last year, its U.S. arm, where roughly one in ten Deutsche Bank staff are based, racked up a loss of 2.8 billion euros ($3 billion) - almost half the total loss made by the group.
The bank has also been involved directly with Trump, with U.S. filings showing it has lent his business empire at least $180 million. That includes loans made in 2012 and 2015 that run until 2023 and 2024 respectively.
Deutsche Bank declined to comment on these loans.
(Writing by John O'Donnell; Editing by Alexander Smith)