Deutsche Bank Falls After No Deal Reached With DoJ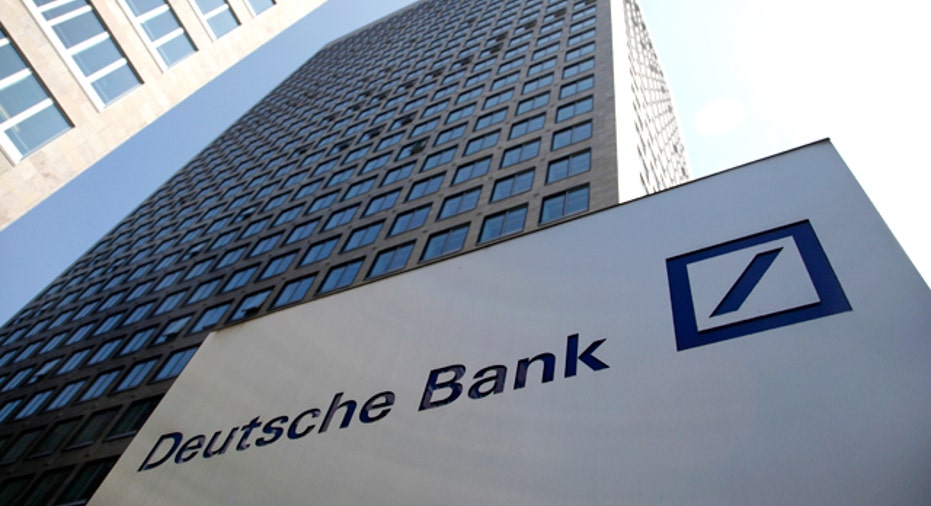 Deutsche Bank shares fell more than 3 percent in early trading on Monday after Chief Executive John Cryan failed to reach a deal with the U.S. Department of Justice (DoJ) at the weekend over the misselling of mortgage-backed securities.
"This may act negative this morning," a local trader in Germany said.
Cryan was attending the International Monetary Fund and World Bank's autumn meetings in Washington, raising hopes that he might personally negotiate down the $14 billion fine the DoJ has demanded.
By 0712 GMT, Deutsche Bank shares were down 3.4 percent, at the bottom of a flat German blue-chip index.
(Reporting by Georgina Prodhan; Editing by Maria Sheahan)