Despite Selloff, Citi Analyst Calls Ullman 'Strong Choice' as Penney CEO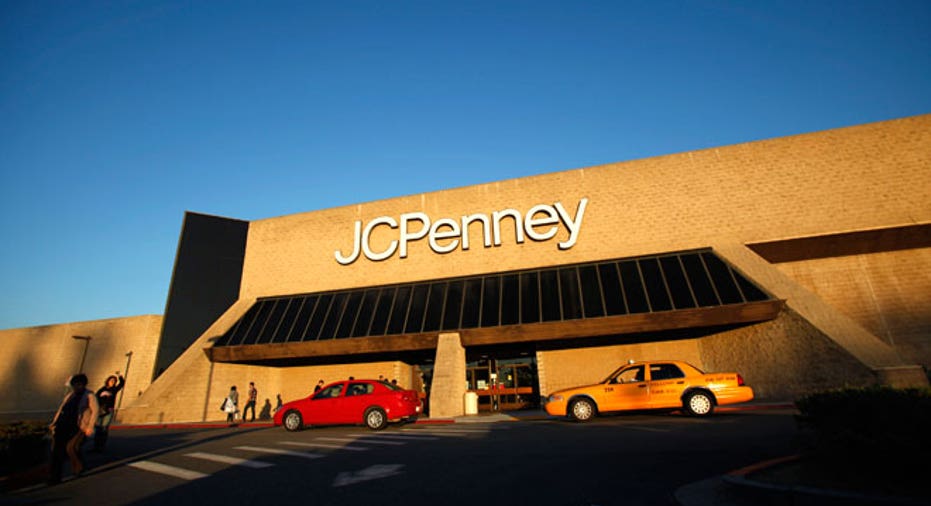 Shares of J.C. Penney (NYSE:JCP) plunged 10% Tuesday as investors continued to digest the ousting of CEO Ron Johnson and the rehiring of former chief Mike Ullman less than two years after he relinquished Penney's reins.
The Plano, Texas-based retailer fired Johnson and wished him luck on his endeavors late Monday, ending a year-long stint where it was widely hoped he would use his experience at Apple (NASDAQ:AAPL) and Target (NYSE:TGT) to revive Penney's embattled department store chain.
Johnson's failed "no sales" strategy was highly criticized and touted for a disappointing fiscal year in 2012. Retracting, the company began offering discounts on certain Penney-branded items this month.
While Penney's shares initially soared 10% on early reports of Johnson's departure, they plummeted more than 7% after hours when Penney named Ullman as his replacement. The former chief served as CEO from 2004 until Johnson was brought in to work his overhaul magic in November 2011.
Despite the negative reaction to the management reversion, only one brokerage, Baird, axed its price target on Penney and none issued downgrades. In fact, Citigroup (NYSE:C) even emerged optimistically, calling Ullman a "strong choice" to replace Johnson.
"He is one of the top talents available in retail and somebody that is already familiar with [J.C. Penney's] business," Citi analyst Deborah Weinswig said in a note to clients.
Of Ullman's top priorities are the stabilization of talent, morale and sales, as well as the improvement of its online business and the tightening of expenses and capital allocation, she said.
Citi, however, warned "many questions remain unanswered" and that "a lot still needs to be fixed." It maintained its "neutral" rating on Penney's stock as it awaits more clarity and can assess the viability of the course-correcting strategy.
Shares of Penney plummeted 12.2% in recent trade to $13.94 on record-high volume.