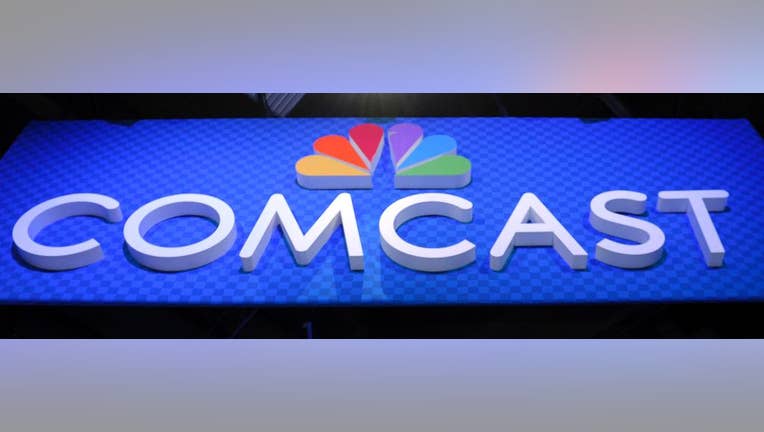 Comcast's profit rose 12 percent in the July-September quarter thanks to the Olympics and the first third-quarter gains in video subscribers in a decade.
NBCUniversal CEO Steve Burke has said that the company made over $250 million in Rio as ad sales rose, even though Olympics ratings fell 16 percent in prime-time on NBC from the London Olympics. Ratings were down 9 percent if viewers watching on NBCUniversal's cable channels and digital were added.
The cable giant has been winning back video subscribers despite an overall drop in the number of people who pay for traditional TV.
Overall, Comcast net income climbed to $2.24 million from $2 billion in the same period a year ago. Revenue increased 14 percent to $21.32 billion.