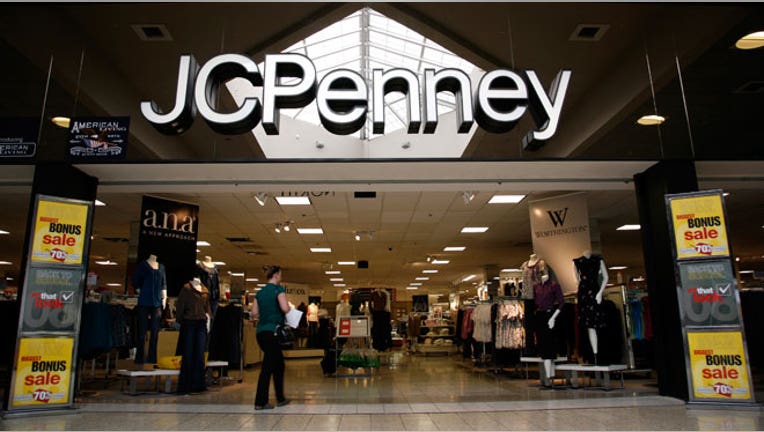 Ailing retailer J.C. Penney (NYSE:JCP) may have posted a wider-than-expected loss late Thursday and disappointing sales, but Citi (NYSE:C) raised its price target and says it is "encouraged."
The bank lifted its target on Penney to $20 from $15 and maintained its "neutral" rating, saying it is encouraged by the strategic plan outlined by newly-appointed CEO Mike Ullman, though it was careful to highlight the areas in need of improvement.
"JCP will bring back private label in a major way, invest in depth of inventory to ensure in-stock availability, and utilize a 'test and learn' approach for its marketing to find the best way to reconnect with core customers," Citi analyst Deborah Weinswig said in a note to clients.
Penney earlier this year re-hired former chief Mike Ullman to replace Ron Johnson as CEO after his "no sales" strategy failed to stem bleeding sales.
The upbeat note by Citi failed, however, to completely draw investors from bear territory, and Penney's shares fell 3% to $18.26 in recent trade.
Weinswig said "key priorities" for the Plano, Texas-based retailer are improving its online business and "fixing the JCP Rewards loyalty program." She also remained cautious on the retailer's operating margins.
The suffering department-store chain reported an adjusted loss of $1.31 a share, far below the 89-cent a share loss analysts had been predicting in a Thomson Reuters poll.
Revenue for the three-month period fell 16.4% to $2.64 billion from $3.15 billion, missing the Street's view of $2.74 billion, while cash on hand slumped year-over-year.
Penney last month revealed a $1.75 billion finance package from Goldman Sachs (NYSE:GS) that further paved the way for the ailing retailer to shore up its finances and move forward with its aggressive turnaround plan.
It also withdrew $850 million in cash from its $1.85 billion revolving credit facility in April, an effort to help stem a decline in sales that was blamed for a $1 billion loss last fiscal year.