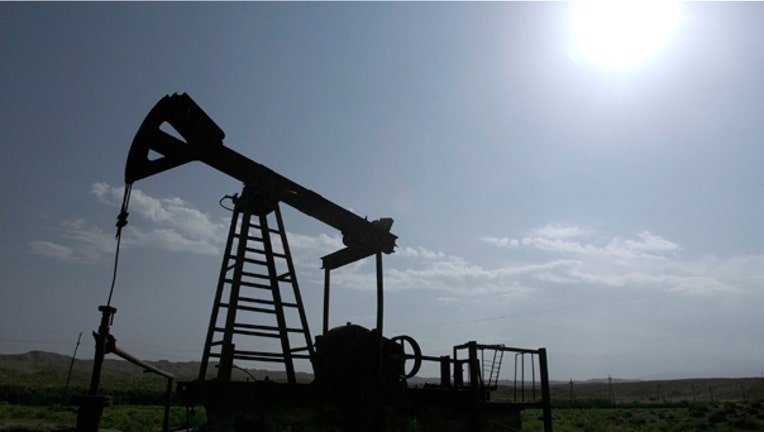 As oil's slide continues, traders say we are nearing a bottom.
It's no secret the energy sector has taken a beating the past few weeks. In fact, West Texas Intermediate crude took another leg lower on Friday, diving deeper into bear market territory. Oil prices in the United States and Europe have tumbled the past few weeks in reaction to an ongoing scenario of rising supplies and a weak global economic outlook.
Thursday, WTI and Brent closed more than 20% below the highs they reached in June, but traders believe a lot of the bearish news is out, and a bottom is in sight.
"As long as we don't close below the $84.30 level (in WTI), we could move higher," Lannie Cohen, President of Capitol Commodity Services said. "It needs to clear and stay above the $85.60 level to confirm (the bottoming trend)."
Both supply and demand have been concerns the past few weeks. The Organization of Petroleum Exporting Countries increased oil production by 402,000 in September to 30.47 million barrels a day, the group said in its monthly oil market report. That is the most in almost three years, leading traders to worry about a glut of supplies. OPEC's 12 members will meet again on November 27 to discuss their output and production targets.
Countries outside of OPEC, such as the U.S. and Russia, are also increasing their output. Production in the U.S. increased to 8.88 million barrels a day last week, the most since March 1986, according to the Energy Information Administration.
On the demand side, news out of the International Monetary Fund caused concerns over global growth. Earlier this week, the IMF said the global economy will expand by 3.8% in 2015, down from their July projection of 4%.
It's not just futures that are taking a hit either. Following the plunge in oil, the S&P 500 Energy Sector Index is down 5% this week. That's the steepest drop in almost three years. The last time was a 6.2% plunge in November 2011, back at the height of the eurozone debt crisis.
The sector is also the worst performer among the 10 major S&P 500 sectors for the week, the month, and the year.
"I think $85 will be somewhat of a magnet for WTI crude oil," Jason Rotman, President of Lido Isle Advisors said. "We may see oil try to head lower, but I don't think we will break below the $80 level."