Denmark's crown prince couple kick off 2 day Boston trip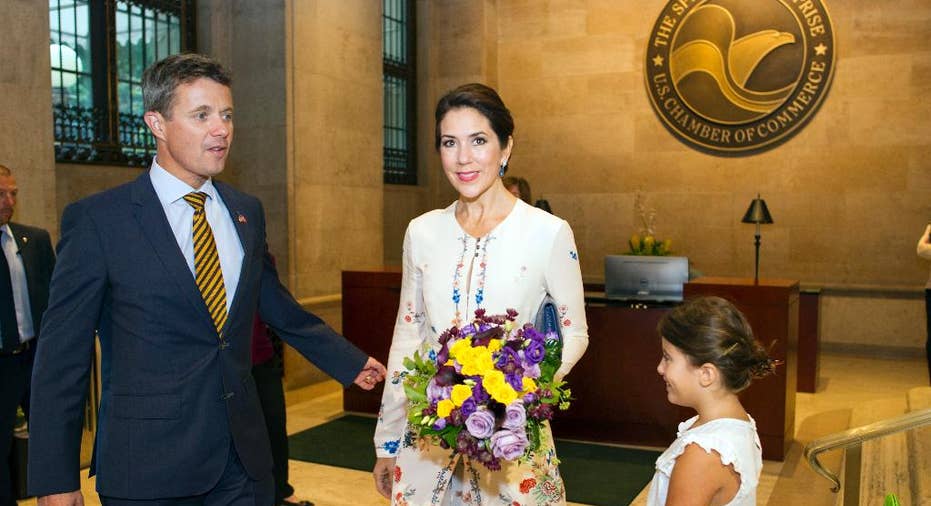 Denmark's Crown Prince Frederik and his wife Mary are kicking off a two-day trade mission to Boston.
On Thursday, Frederik is scheduled to join Democratic Boston Mayor Marty Walsh for an event at Boston University highlighting ways to promote urban sustainability and climate resilience, including ways to "future-proof" cities.
On Friday, the couple will be greeted by Republican Gov. Charlie Baker at the Statehouse and join a business luncheon.
Later, the prince will visit Harvard University, which he attended. The princess will visit Boston Children's Hospital.
The couple is leading a delegation of 60 Danish companies from the health care, agriculture, sustainability and maritime sectors — all of which are leading economic sectors in Denmark.
More than 650 Danish companies have subsidiaries in the U.S., employing more than 60,000 people.