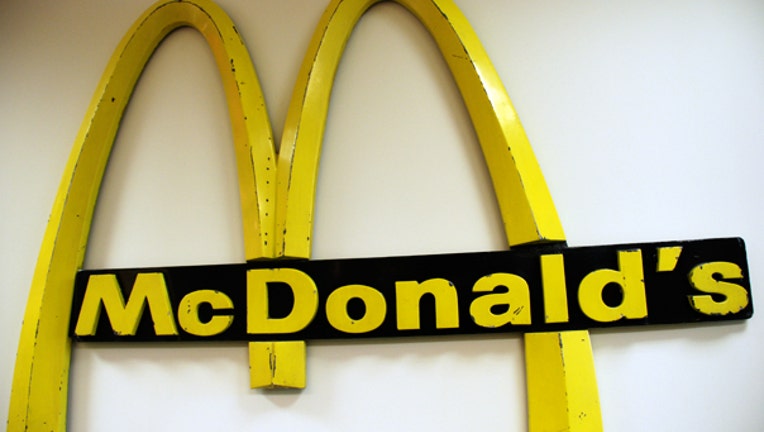 Raymond James on Wednesday cut McDonald's (NYSE:MCD) rating to "market perform" from "outperform," citing the potential for dampened investor sentiment amid a still weak global economy.
The brokerage, which also lowered McDonald's fourth quarter and fiscal 2013 earnings estimates, cited a series of tough year-over-year comparisons expected to plague the fast food restaurant over the next few months and a cautious industry and macroeconomic outlook.
While Raymond James analysts say the downside risk should be limited by the stock's "solid dividend yield and highly visible dividend growth outlook," it notes the Jan. 1 payroll tax increase on all U.S. wage earners could impact demand.
The brokerage maintained its outlook on McDonald's flat fourth-quarter same-store sales, citing the benefits of the chain having had a greater number of stores open on Christmas Day and the timing of a promotion for the popular McRib.
The analysts, however, lowered their earnings estimate in the fourth quarter by a penny to $1.33 to reflect more conservative sales in the Asia Pacific, Middle East and Africa region and an 8.6% decrease in Japan.
That also pushes Raymond James's full-year EPS down one cent to $5.31. The current estimates match average analyst estimates in a Thomson Reuters poll.
The brokerage narrowed its 2013 EPS as well by 5 pennies to $5.65, far below the consensus's $5.78, which Raymond James says is an effort to better reflect softer global sales in the first quarter.
Shares of McDonald's did not react to the downgrade, trading virtually flat around $91.02.