Delta, United Reroute Flights From Brussels After Blasts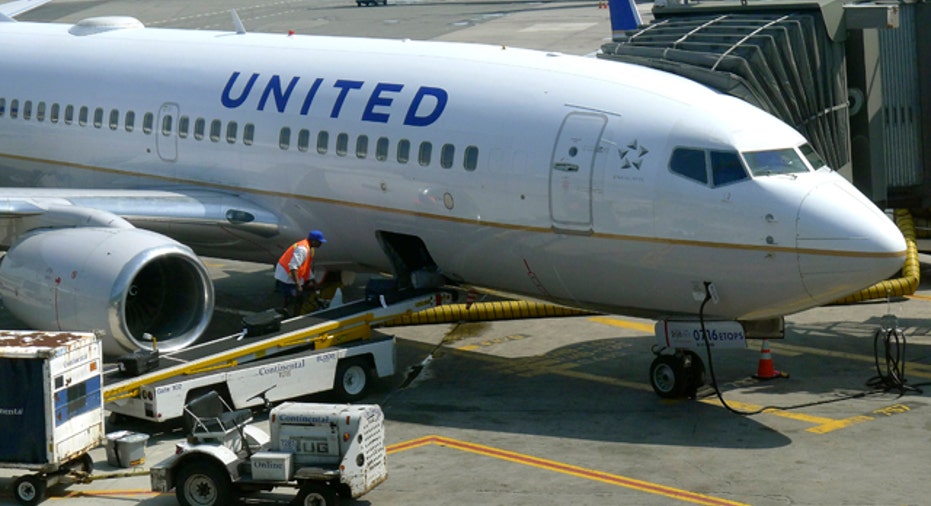 Delta Air Lines and United Airlines rerouted flights following the deadly blasts at Brussels' Zavemtem airport on Tuesday, while Ireland's Ryanair canceled all flights due to land there.
A suicide bomber blew himself up at the airport on Tuesday morning, killing at least 11 people, according to public broadcaster VRT. Another 15 were killed when a blast tore through a rush-hour metro train in the capital shortly afterwards, the city's transport operator said.
Delta said its flight DL42 from New York to Brussels was diverted to Amsterdam. Another flight, DL80 from Atlanta, had landed safely at the airport and was parked remotely while the airline's local staff worked to safely deplane passengers.
United Airlines, which had two flights due in Brussels on Tuesday morning, said one from Washington Dulles arrived at 7:01 a.m. local time and customers deplaned normally.
The other - flight 999 from Newark Liberty - was rerouted to another location that the airline did not identify.
United said all remaining flights to and from Brussels International had been suspended until further notice.
Ryanair said its flights to and from Brussels' Charleroi Airport were running, although with some delays.
Starwood Hotels & Resorts Inc said all Starwood hotels in Brussels were safe but on lockdown, along with the rest of the city.
Facebook Inc said it activated its "safety check" feature for users after the blasts.
Delta's shares were down about 3 percent in premarket trading, while United and Starwood's shares were down less than 1 percent. Ryanair's shares were down 3 percent.
(Reporting by Sayantani Ghosh in Bengaluru; Editing by Ted Kerr)