Delta refuses to pay tariffs on Bombardier CSeries jets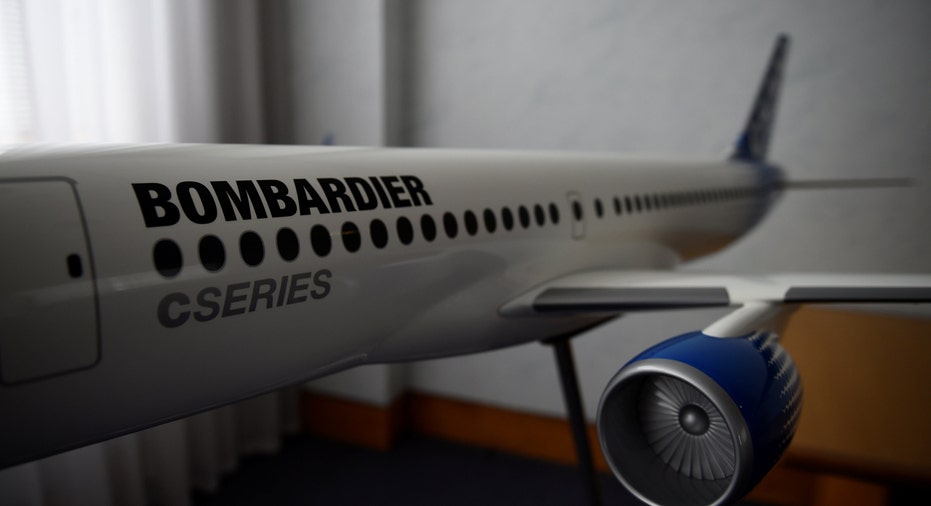 Delta Air Lines Inc on Wednesday said the carrier would not foot the bill of a 300 percent tariff that the U.S. Commerce Department wants to impose on Canadian-built Bombardier CSeries, leaving the future of the planemaker's jets in limbo.
"We're not going to be forced to pay tariffs or anything of the ilk," Delta Chief Executive Ed Bastian said on the carrier's third-quarter earnings call.
Bastian called the U.S. Commerce Department ruling "nonsensical" but said that the carrier still expects to take the jets. The proposed duties would not take effect unless affirmed by the U.S. International Trade Commission (ITC) early next year.
How the extra costs of the planes would be covered remained unclear. Both Delta and the plane's maker, Canada's Bombardier, have said they would not pick up the tab of the trade duties.
The spat, sparked by rival planemaker Boeing Co, stems from a claim that Bombardier used subsidies from the Canadian government to bankroll the sale of 75 new jets to Delta and dump them at "absurdly low" prices.
The dispute has spiraled into a broader discussion of trade agreements between the United States and Canada, as U.S. President Donald Trump has warned he would terminate the tri-national North American Free Trade Agreement unless changes were made to address deficits within the trade pact.
(Reporting by Alana Wise; Editing by David Gregorio)