Delta Air Profit Tops Expectations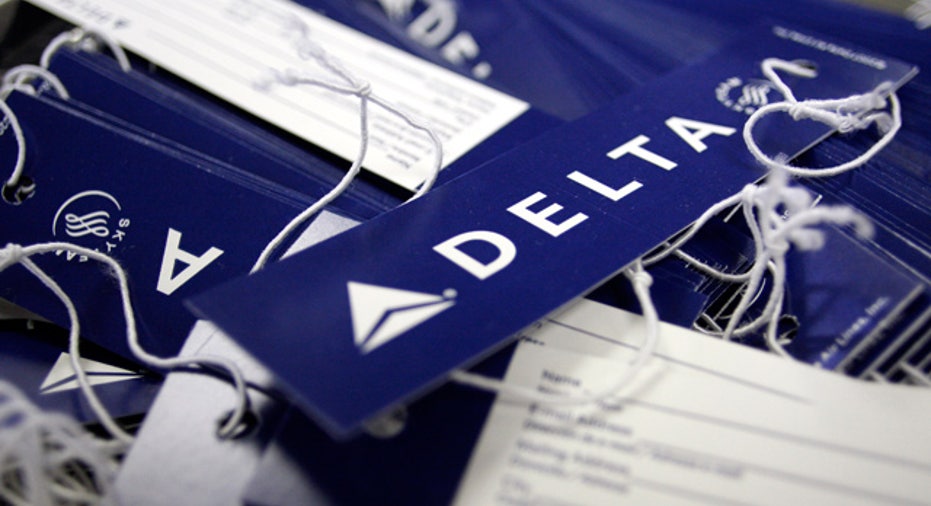 Delta Air Lines on Thursday reported a first-quarter profit above analysts' expectations and forecast a smaller decline in passenger unit revenue for the spring, promising to change its fall flight capacity if necessary to improve the measure.
The Atlanta-based airline earned $946 million in the first quarter.
On an adjusted basis, profit nearly tripled to $1.03 billion, or $1.32 per diluted share. Analysts on average estimated Delta would earn about $1 billion, or $1.30 per diluted share, according to Thomson Reuters I/B/E/S.
Delta also said its passenger revenue as measured against flight capacity would decline between 2.5 percent and 4.5 percent in the second quarter, compared with a 4.6 percent drop in the first quarter.
(Reporting by Jeffrey Dastin in New York; Editing by Lisa Von Ahn)