Delta Air Lines Lowers Profit Forecast Due to New Pilot Contract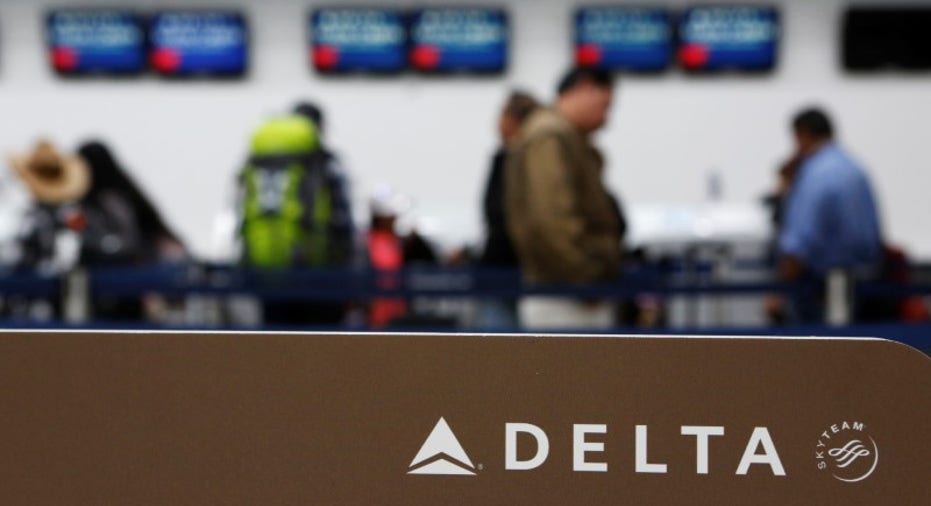 Delta Air Lines Inc on Friday said it will take a half-a-billion-dollar hit in the fourth quarter from a new contract that pilots approved on Thursday, which hikes pay retroactively to the beginning of 2016.
Delta, the No.2 U.S. airline by passenger traffic, said it will pay $475 million in higher wages and profit-sharing for pilots, including $380 million related to the first three quarters of the year. That is expected to push down its operating profit margin about five points to between 9.5 percent and 10.5 percent.
The pilot agreement raises wages 30 percent by 2019, just one example of the wage crunch that top airlines are facing.
U.S. and European commercial pilots are demanding their share of recent gains by airlines, which slashed costs last decade to survive higher oil prices and the negative effect the Sept. 11, 2001, hijacked airliner attacks had on air travel.
Excluding the impact of the new pilot deal, Delta said its margin would be at the high end of prior guidance. It said average fares were stabilizing for U.S. flights booked at the last minute, after having fallen for months.
(Reporting By Jeffrey Dastin in New York; Editing by Chizu Nomiyama)