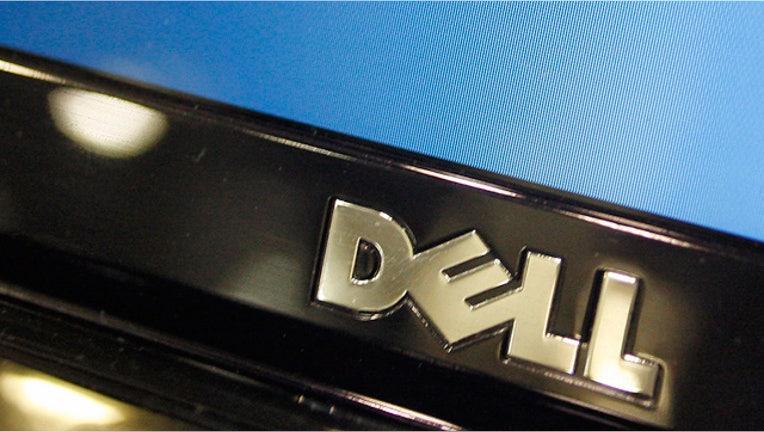 Dell (NASDAQ:DELL) has inked a deal to buy data storage provider Compellent Technologies (NYSE:CML) in a take under value at $960 million in cash, or $27.75 a share, in an effort to expand its product portfolio.
The bid is a 3% discount to Compellent's closing price on Friday.
Shares of the Eden Prairie, Minn-based storage company have risen about 46% since late October, when talks of the deal were first made public, but fell about 14% on Thursday when Dell offered an 18% discount to its closing price the day prior. On Monday, both companies were trading lower.
Compellent CEO Phil Soran said the company is excited about the merger, noting the move is the "next logical step" in its goal to expand worldwide.
Dell, meanwhile, has said the acquisition will help the pc maker help customers better manage data growth, while reducing storage costs and simplifying the management of IT infrastructure.
"Compellent is a natural complement to Dell's expanding enterprise storage portfolio," said Brad Anderson, senior vice president, Enterprise Product Group. "The Compellent storage platform will enable Dell to provide customers additional mid- and high-end network storage solutions that simplify and reduce the cost of data management."
The deal extends a recent string of deals in the data storage industry, as tech companies continue to tap into the market of providing services to larger companies and government agencies.
The transaction, subject to customers closing conditions and Compellent shareholder approval, is expected to close early next year.