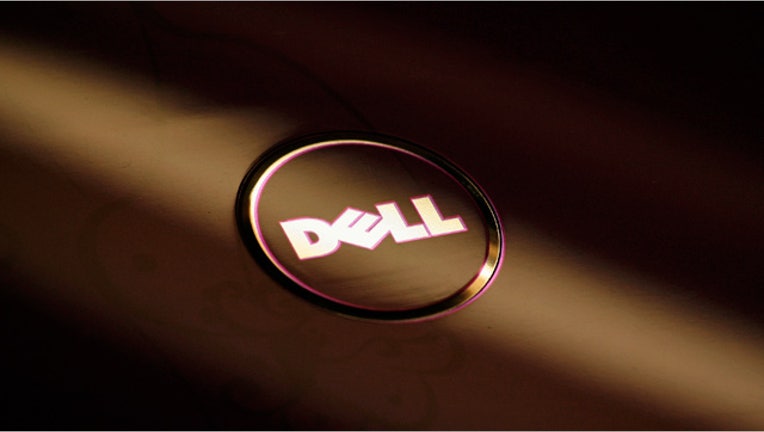 Responding to angry shareholders, Dell (NASDAQ:DELL) said Monday its special committee and consultants explored an "array" of strategic options before sealing a $24.4 billion to be taken private by founder Michael Dell and Silver Lake Partners.
Shares of Dell dipped slightly lower early on Monday, the first trading day after the PC maker's largest outside shareholder unveiled plans to use "all options" to block the leveraged buyout, saying it "grossly undervalues" the company.
Dell defended the transaction through a Securities and Exchange Commission filing, saying the deal "offers an attractive and immediate premium for stockholders and shifts the risks facing the business to the buyer group."
Round Rock, Texas-based Dell also noted that the leveraged buyout includes a so-called "go-shop" period that allows the company to find a superior offer.
Dell said its special committee of directors "considered an array of strategic alternatives," huddled with independent financial advisors and retained a "prominent" management consultant to "assess the company's strategic position."
"Based on that work, the board concluded the proposed all-cash transaction is in the best interests of stockholders," Dell said.
Michael Dell, the company's founder and CEO, is teaming up with private-equity firm Silver Lake to pay $13.65 a share for Dell. The offer represents a 25% premium from the stock's close before M&A buzz began swirling around the company but a 26% discount to its 52-week high of $18.36 set in February 2012.
The management takeover "appears to be an effort to acquire Dell at a substantial discount to intrinsic value at the expense of public shareholders," Southeastern Asset Management, which owns about 8.5% of Dell's outstanding shares, said in a filing on Friday afternoon.
Pointing to a series of acquisitions and other valuations, Southeastern argued Dell is worth about $24 a share -- a level the struggling PC maker hasn't seen since the middle of 2008. The firm said it will consider all options, including suing to block the deal.
The architects of the Dell buyout aren't taking Southeastern's opposition lightly, The Wall Street Journal reported. Southeastern paid an average price for Dell in the mid-teens, including all accounts the firm manages, the paper said.