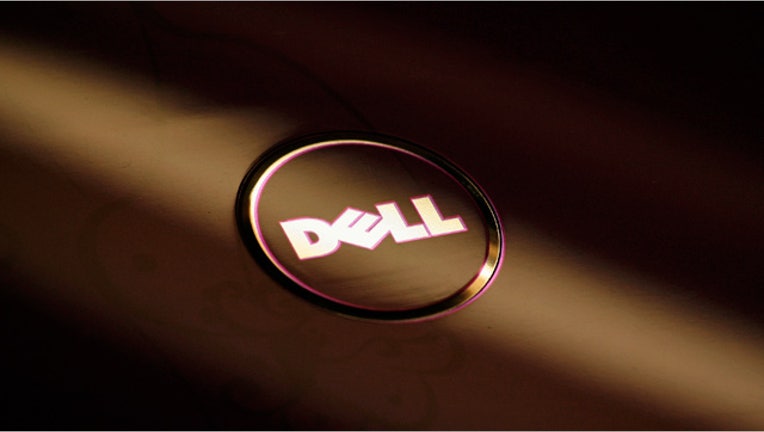 Dell (NASDAQ:DELL) is in advanced talks to buy data storage provider Compellent Technologies (NYSE:CML) for about $876 million in cash, or $27.50 a share, a wide discount to Compellent's closing price on Wednesday.
The deal calls for the Round Rock, Texas-based computer maker to purchase all outstanding common shares of Compellent for $27.50 each, reflecting an 18.2% discount to its closing price Wednesday of $33.65.
Shares of Compellent, based in Eden Prairie, Minnesota, plunged more than 15% on the news.
The acquisition would extend a recent string of deals in the data storage industry, as tech companies continue to tap into the market of providing services to larger companies and government agencies.
The move follows Dell's summer loss to Hewlett-Packard (NYSE:HPQ) in a bidding war for 3Par (NYSE:PAR).
Both Dell and Compellent said they would not comment further until an agreement is reached or discussions are terminated.