Delayed Phone Launch Hurts HTC's Quarterly Profit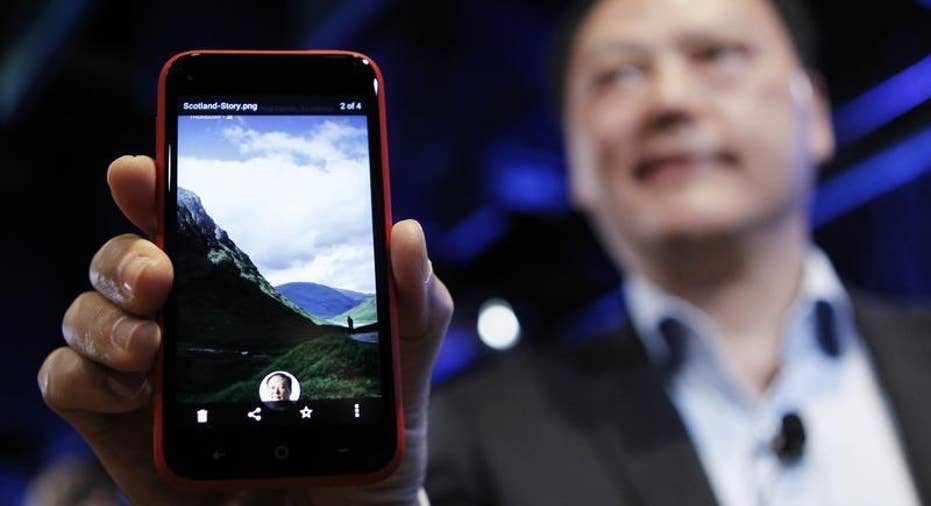 HTC Corp reported a record-low quarterly profit on Monday that missed analysts' estimates after the delayed launch of its 2013 flagship smartphone model further undermined sales amid tough competition from Samsung Electronics and Apple.
The Taiwanese smartphone maker said its unaudited net profit was T$85 million ($2.85 million) in its January-March first quarter, compared with T$1 billion in the prior quarter and T$10.9 billion in the same period last year. It was the lowest since HTC began reporting quarterly profits in 2004.
HTC was expected to post a net profit of T$467.5 million, according to the average forecast of 18 analysts polled by Thomson Reuters I/B/E/S.
First-quarter revenue was T$42.8 billion, lower than the T$50-60 billion range that HTC had forecast in February. Revenue in the fourth quarter was T$60 billion.
HTC rolled out its latest smartphone, the HTC One, in just three countries last month, instead of in 80 countries as it had originally planned. The company said HTC One sales would not kick off before the end of April across Europe, North America and the Asia-Pacific region.
HTC was the world's 10th-biggest smartphone maker by shipments in the fourth quarter, according to IT research firm Gartner, jostling in a crowded field behind the top-two heavyweights Samsung Electronics and Apple.
Shares of HTC have lost more than half of their value in the past 12 months, underperforming a slight rise in Taiwan's main TAIEX index. On Monday, HTC shares closed down 2.2 percent before the earnings were released, compared with a 2.4 percent fall in the main index.
(Reporting by Clare Jim; Editing by Chris Gallagher)