Deere profit jumps 79% in fourth quarter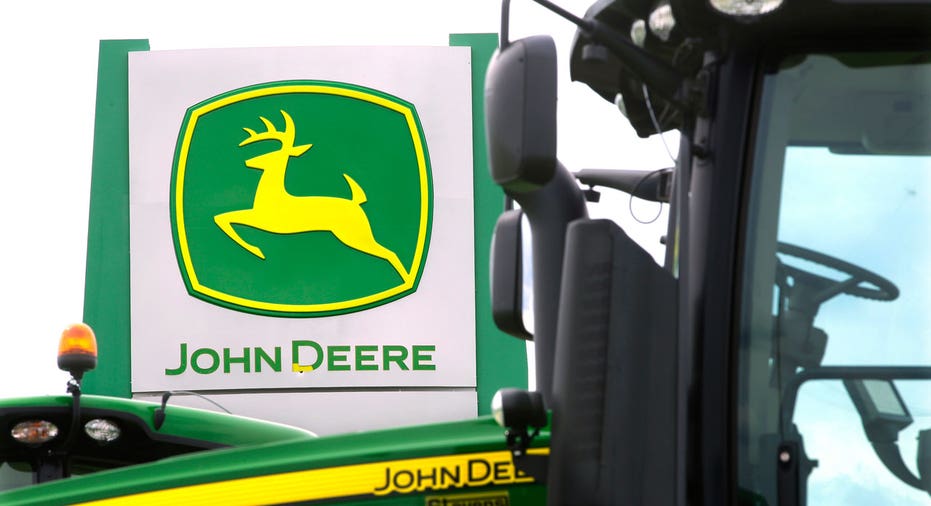 U.S. tractor maker Deere & Co's profit rose 79 percent year-over-year in the fourth quarter, as it sold more farm machinery in overseas markets, particularly in South America.
Moline, Illinois-based Deere said on Wednesday net income attributable to the company rose to $510.3 million or $1.57 per share in the quarter ended Oct. 29, from $285.3 million or 90 cents per share, a year earlier.
Total equipment sales rose 25.5 percent to $7.09 billion.
(Reporting by Rajesh Kumar Singh and Sanjana Shivdas; editing by Sai Sachin Ravikumar)