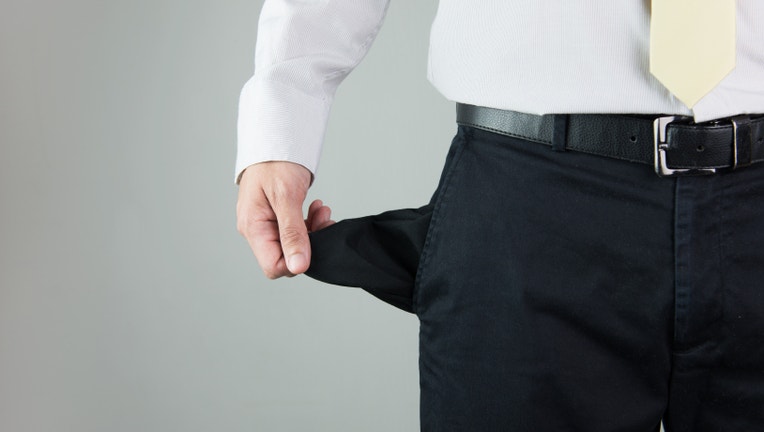 The owner of a company that posed as a savior for over 1,200 debt-ridden people nationwide while ripping them off with exorbitant fees was sentenced Wednesday to nine years in prison.
Michael Levitis, 38, of Brooklyn was sentenced in federal court in Manhattan to the prison term, along with forfeiture and restitution of $2.2 million and a $15,000 fine.
"There is something special and extraordinary about the crimes here: the fact that they were directed at desperate people, hundreds of desperate people drowning in debt, trying to find a way out of their problems," U.S. District Judge Paul G. Gardephe said. "The determination to extract from these people their last few dollars makes this crime extraordinary."
U.S. Attorney Preet Bharara said Levitis preyed upon vulnerable people by claiming he had a quick, guaranteed cure to their serious financial problems.
But the prosecutor said Levitis actually created a nightmare of spiraling debt and plummeting credit scores for them instead.
Bharara said the owner of Mission Settlement Agency claimed his service would cost $49 per month but then took thousands of dollars in fees that customers thought would be paid to creditors.
The government said Levitis lived lavishly as his company collected over $6.6 million in fees from 2009 through May 2013, spending some of the money to run his Brooklyn nightclub and to make payments on two luxury Mercedes vehicles. It said he also paid credit card bills for his mother and financed parties and other events featured in a reality television show in which he starred.
Levitis' lawyer said he was victimized by "rogue employees."