Deal for Weinstein Co. covers back pay for De Niro, Streep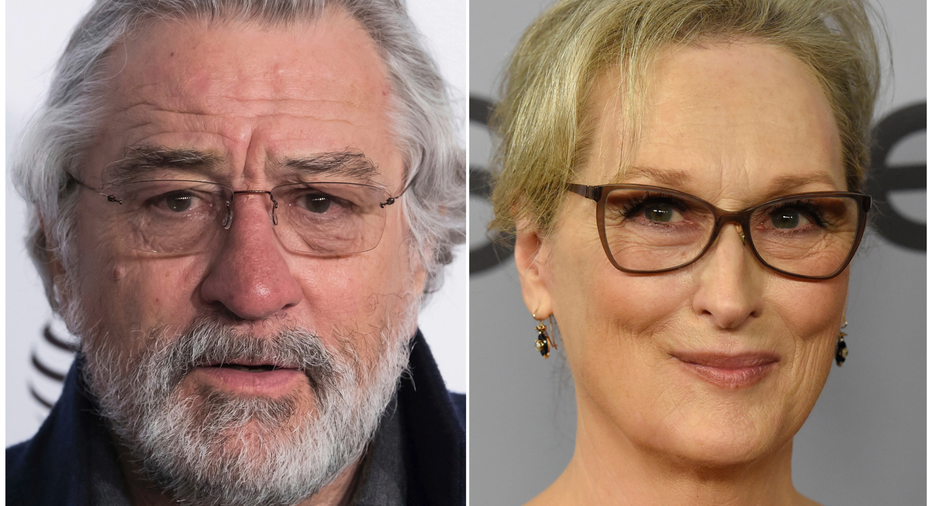 An agreement reached in the sale of Harvey Weinstein's movie studio won't leave Hollywood stars like Robert De Niro and Meryl Streep holding the bag.
Lantern Capital Partners said Friday it's agreed to make payments to unsecured creditors, such as actors seeking residuals, as part of a $289 million Weinstein Co. acquisition it expects to close Friday.
A judge must approve the deal. A Wednesday hearing is scheduled in Delaware.
De Niro and Bradley Cooper say they're each owed $940,706 for "Silver Linings Playbook." Streep says she's owed $168,611 for "August: Osage County."
The Weinstein Co. filed for bankruptcy protection in March amid fallout from sexual assault allegations against Weinstein.
The movie mogul is due in court Monday for arraignment on charges alleging a sex crime against a third woman.