Deal Could Be Close to Join Dow, S&P 500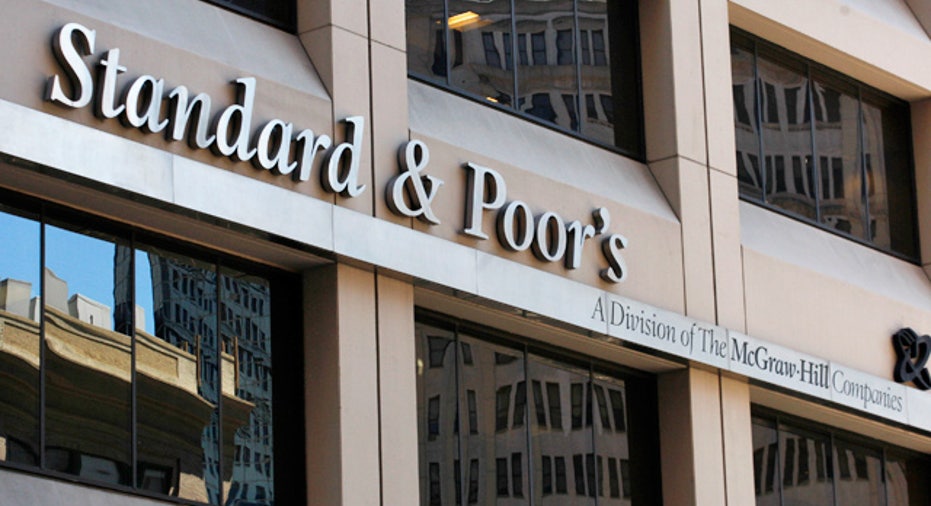 McGraw-Hill (NYSE:MHP) and the CME Group (NYSE:CME) are reportedly contemplating launching a joint venture that would unite the iconic Dow Jones Industrial Average and S&P 500 under one roof.
According to The Wall Street Journal, the two companies are in advanced talks to combine their index businesses, with discussions focusing on the joint venture between S&P Indices and Dow Jones Indexes.
Under the terms of the deal being mulled, New York-based McGraw-Hill would be the joint venture's largest stake holder and manager, the Journal reported. The CME Group, which owns the Chicago Mercantile Exchange and the Chicago Board of Trade, would end up with a minority stake of about 25%.
CME owns a 90% stake of Dow Jones Indexes, with the remaining 10% owned by Rupert Murdoch's News Corp. (NASDAQ:NWSA), which could have a minimal stake in a joint venture, the paper reported. News Corp. is the parent of the Journal and FOX Business.
Discussions between McGraw-Hill and CME, which began over a year ago, are still ongoing and could still fall apart, the Journal cautioned.
The report comes weeks after McGraw-Hill bowed to shareholder pressure by announcing it plans to split into two separate companies. One company will contain its education business, while the other will focus on global markets.
Earlier this week McGraw-Hill disclosed that the Securities and Exchange Commission is considering punishing the company's Standard & Poor's unit due to its handling of a 2007 mortgage security that imploded.
Shares of both McGraw-Hill and CME Group were inactive ahead of Friday's opening.