Data Storage Provider Nutanix Soars in Market Debut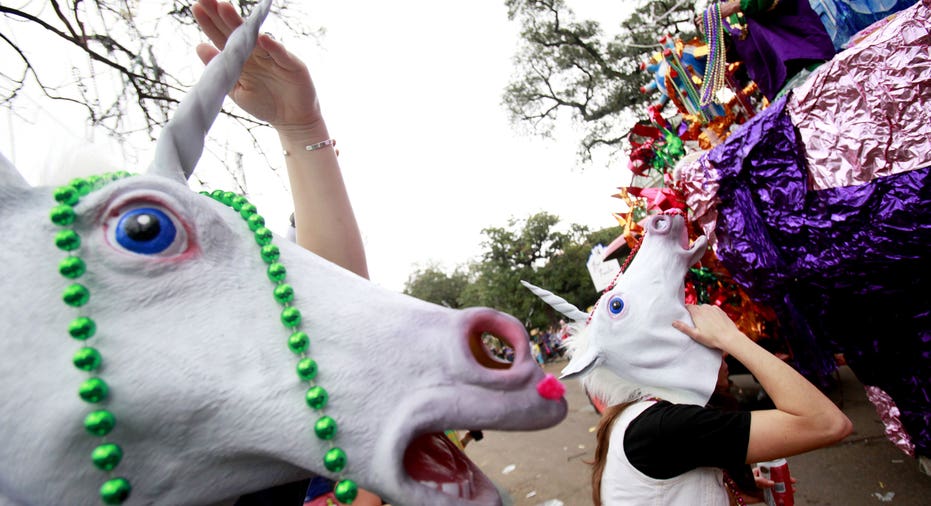 Wall Street gave Nutanix Inc. a warm welcome to the market on Friday.
Shares of the software company rallied in their first day of trading, showing upbeat investor attitudes toward the technology sector in a tepid year for tech initial public offerings.
The shares closed at $37, more than double their IPO price. The closing price valued the company at about $5.2 billion, assuming the offering's underwriters exercised in full their option to purchase additional shares. The shares initially opened at $26.50 in morning trading, up 66% from their IPO price.
Nutanix late Thursday priced shares in its initial public offering at $16 a piece. At that price, the offering was set to raise nearly $274 million for the company, again given the underwriters exercised their so-called over allotment option in full.
The debut of trading for Nutanix stock came after the firm Wednesday boosted the top of the expected per-share price range to $15 from $13, and, on Thursday -- in addition to pricing the shares at $16 -- raised the number of shares to be sold.
Nutanix's founders have said they emulated techniques used by web giants like Alphabet Inc.'s Google division and Facebook Inc. to operate massive data centers more economically. The Silicon Valley company merges two classes of data-center hardware -- servers and data-storage systems -- into a single box. Just how far the trend will go -- and which vendors will reap the most benefit -- are hotly debated topics.
The offering, which comes amid a slowdown in tech IPOs this year, is a long-delayed test of investor attitudes about the technology sector. It also may serve as a referendum on whether its computing approach will wind up as a market niche or the next big thing in corporate technology.