Darling Ingredients' Green Diesel Operation Is About to Get Much, Much Bigger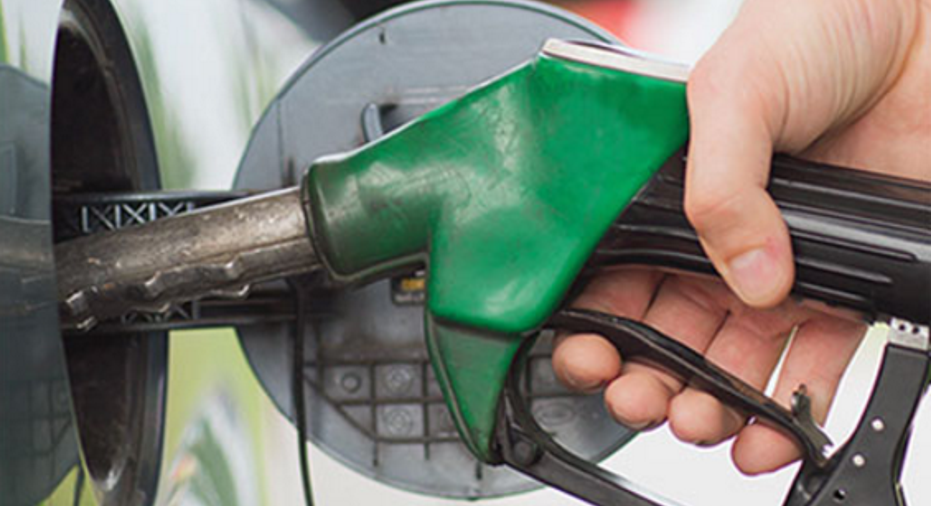 Image source: Darling Ingredients.
Darling Ingredients may have endured extraordinary market headwinds in recent quarters, but that isn't stopping the rendering and biodiesel specialist from expanding its business in a big way. Earlier this week, Darling announced it will increase the annual production capacity of its Diamond Green Diesel facility in Norco, LA to 275 million gallons of renewable diesel, an increase of more than 70% from its current capacity of 160 million gallons. Diamond Green Diesel is Darling Ingredients' joint venture with Valero Energy .
The expansion won't happen overnight. But while the total cost and engineering analysis has yet to be finalized, Darling expects the project to be funded by Diamond Green Diesel's existing cash flow. Darling is also estimating a fourth-quarter 2017 completion for the project, and targeting a first-quarter 2018 ramp of production. In the meantime, Diamond Green Diesel should continue operating at full capacity with the exception of a 15- to 30-day downtime period for final tie-ins.
Darling also notes the expansion is an efficient investment; its incremental cost per gallon of renewable diesel production should be roughly half that of the green-field construction cost, thanks to logistics and processing facilities already in place.
But apart from its obviously attractive economics, what spurred this massive project? Darling Ingredients CEO Randal Stuewe elaborated, "Our Diamond Green Diesel joint venture continues to be a shining star in our portfolio of ingredients and our DGD team has successfully proven the technology works, producing the highest quality product to meet the expectations of our customers."
It seems an understatement to call Diamond Green Diesel a shining star for Darling of late, especially in light of the challenges facing the rest of its business. Last quarter, for example, overall revenue declined 19% year over year, to $809.7 million, thanks to a combination of sustained weakness in global commodity markets and the negative effects of foreign currency exchange.
More specifically, Darling's feed ingredients business saw revenue decline more than 22% year over year last quarter, to $472.2 million, as the segment in the U.S. suffered significant pricing pressure as raw-material volumes and finished-goods pricing declined to levels not seen since the early 2000s. At the same time, Darling's food ingredients business saw net sales decline 15.5%, to $272.2 million, but also saw impressive 70.7% growth in operating income, to $23.3 million, thanks to a solid performance from the company's Rousselot gelatin unit, which enjoyed strong demand, higher margins, and commissioned significant expansions in the U.S. and China.
To put that in perspective, Diamond Green Diesel alone achieved EBITDA of $177 million by producing 159 million gallons of renewable diesel last fiscal year, bringing Darling's share of that profit share to $88.5 million. In short, this offered an effective financial hedge to offset the weakness of Darling's core feed ingredients business.
Considering that weakness won't last forever -- and assuming all goes as planned with the development of DGD's expansion -- it should leave Darling Ingredients that much stronger when each of its segments are finally firing on all cylinders.
The article Darling Ingredients' Green Diesel Operation Is About to Get Much, Much Bigger originally appeared on Fool.com.
Steve Symington has no position in any stocks mentioned. The Motley Fool recommends Darling Ingredients. Try any of our Foolish newsletter services free for 30 days. We Fools may not all hold the same opinions, but we all believe that considering a diverse range of insights makes us better investors. The Motley Fool has a disclosure policy.
Copyright 1995 - 2016 The Motley Fool, LLC. All rights reserved. The Motley Fool has a disclosure policy.