Danish film exec OK'd for work after sex harassment review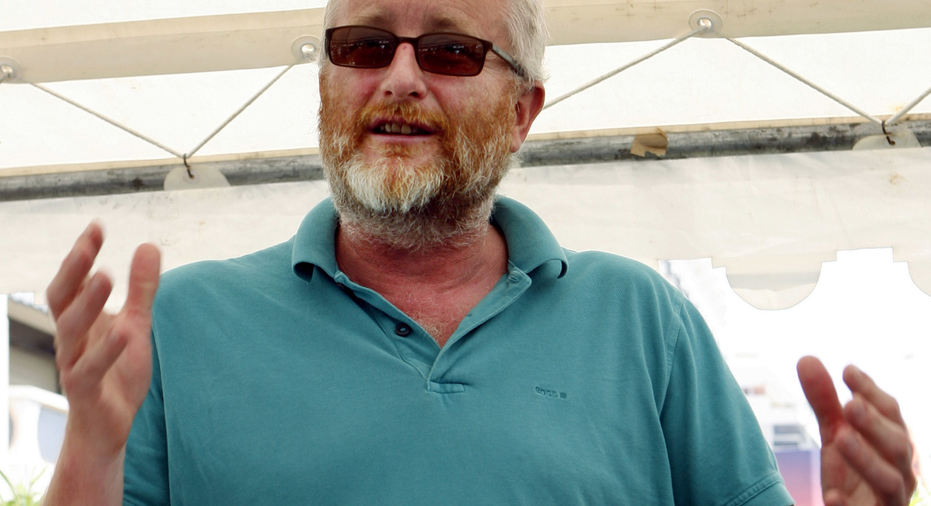 A former Danish film executive who co-founded the Zentropa production company with director Lars von Trier has been cleared to return to work following an investigation into claims of sexual harassment, the company said Tuesday.
Peter Aalbaek Jensen, 61, who stepped down as Zentropa's CEO in 2016 but has remained an employee, was accused in November by nine female former employees of behavior that included groping and slapping their behinds.
Denmark's Working Environment Authority conducted an assessment of the company on Dec. 14 and "found no workplace problems at the time of the probe," Zentropa's current CEO, Anders Kjaerhauge, said.
"Although it was an assessment of the situation here and now, they had the old accusations in the back of their heads," Kjaerhauge told The Associated Press. "The bottom line is what was tolerable five years ago, is not OK nowadays."
Aalbaek Jensen — an outspoken provocateur known for stunts including posing naked before photographers at the Cannes Film Festival — co-founded Zentropa with von Trier in 1992. He was informed Tuesday he could come back to work.
A date for his return hasn't been set and he "is in no way going to be part of the management," Kjaerhauge said.
"I am looking forward to having Peter back, and he will continue as a producer and finding new talents," he said.
Kjaerhauge added: "Like everyone at Zentropa, he needs to stick to our guidelines" outlined after an internal probe and the working environment authority's assessment.
Aalbaek Jensen and von Trier, Danish film's enfant terrible, have produced films including "Dogville," ''Dancer in the Dark" and "Antichrist." Zentropa also briefly produced pornographic films, primarily for a female audience, but the films did not make money and the company ceased making them in 2001.