Daimler management board member Bernhard steps down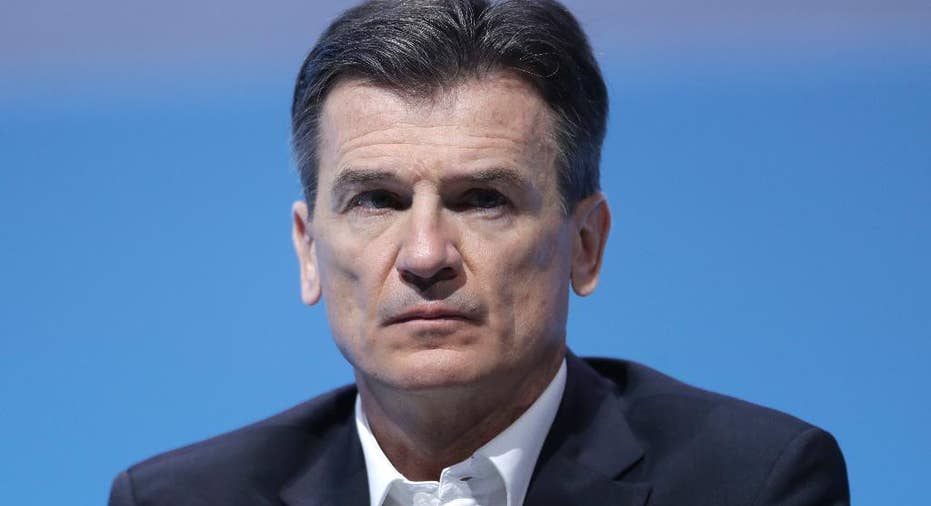 German automaker Daimler AG says a board member who also leads the truck and bus unit is stepping down for personal reasons.
The company, based in Stuttgart, said in a statement Friday that Wolfgang Bernhard will leave the company at his own request and "will be released from his duties with immediate effect."
Management board Chairman Dieter Zetsche will head the Trucks & Buses unit until a successor can be appointed.
Bernhard became the head of the Mercedes-Benz Vans division in 2009 and was appointed to the management board in 2010. He's led of Trucks & Buses unit since 2013.