Daily Mail Says it has Not Submitted Bid to Purchase Yahoo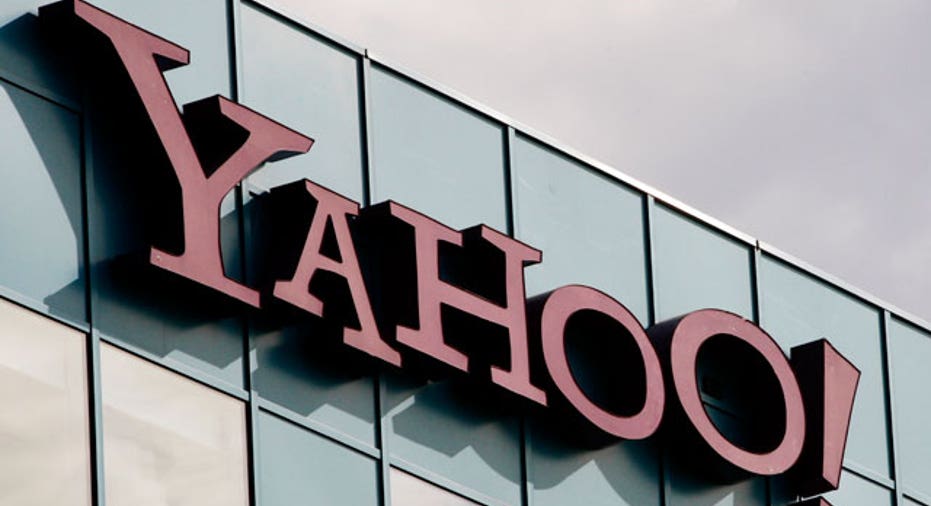 Daily Mail & General Trust PLC has not submitted a bid to purchase Yahoo and remains in talks with other parties who are interested in the U.S. internet giant, the U.K. media group said Wednesday.
In a short statement, the publisher of the Daily Mail newspaper and Mailonline.com said that it has no further comments in regards to media speculation over a possible bid for Yahoo.
DMGT has been looking to exploit the increasing popularity of its celebrity-focused website Dailymail.com in the U.S. DMGT said in its latest full year results that it was focused on building its U.S. audience "alongside gaining traction with its US advertiser base."
Although it is most famous for its newspaper and website, most of DMGT's revenue is from business publishing and information activities, such as the the risk management product RMS.
Class A shares of Daily Mail & General Trust at 1401 GMT were trading flat at 722 pence each.
Write to Tapan Panchal at Tapan.Panchal@wsj.com and Rory Gallivan at rory.gallivan@wsj.com