Czech government backs taxation of church restitution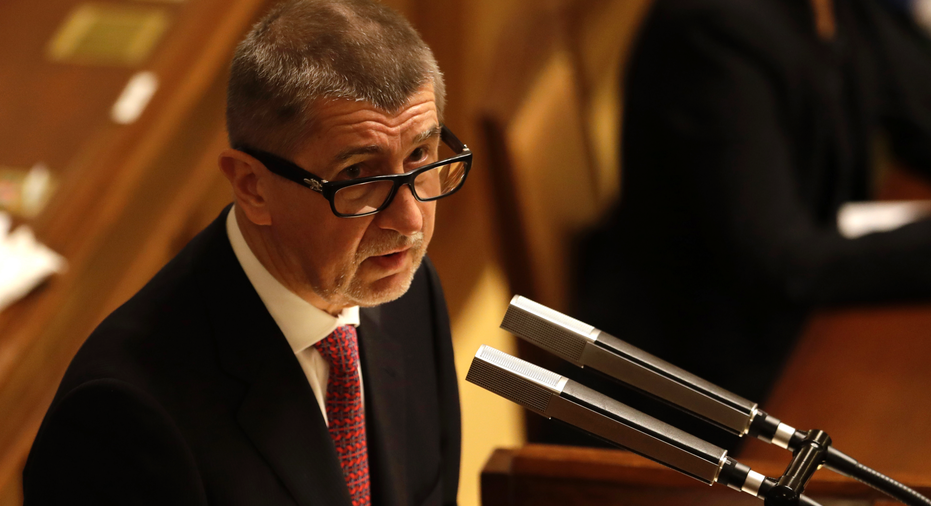 The new Czech minority government led by populist billionaire Andrej Babis agreed with a proposal to tax the compensation that the country's churches receive for property seized by the former Communist regime.
The government announced its decision Wednesday, when it was also supposed to face a confidence vote in Parliament. But the vote was postponed until Tuesday.
The proposal to tax compensation given to churches came from the Communist Party, a vocal opponent of the payment plan.
Under the plan, the nation's churches, including the Roman Catholic and Protestant churches, would get back some of their old property held by the state and they would also get $2.8 billion over 30 years.
Babis says the compensation is too generous and needs correction.
The move, which needs parliamentary approval, is seen as an attempt from Babis to win support from the Communists in the confidence vote.